Russia to analyze Olympics drug cheating ban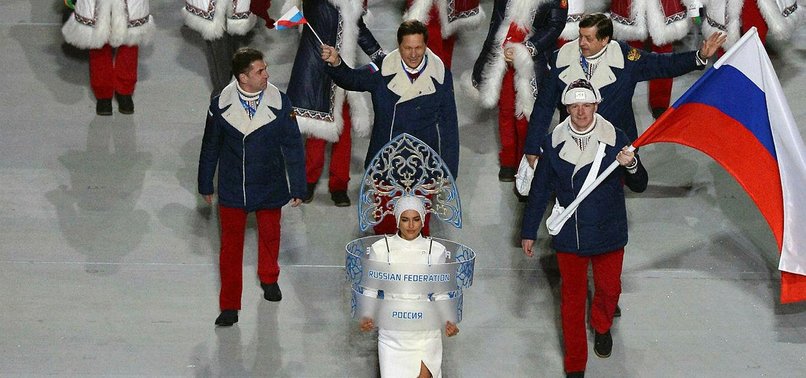 Russia will analyze the reasons for its ban from next year's Winter Olympics before acting, a Kremlin spokesman said Wednesday.
The International Olympic Committee (IOC) barred Russian athletes from the games in PyeongChang, South Korea, over state-sponsored doping during the 2014 Sochi Olympics.
"We need to exclude emotions and seriously analyze the decisions the IOC has taken with regard to our country before making any judgments on this matter," spokesman Dmitry Peskov told reporters in Moscow.
He added: "A number of other technological issues need to be clarified."
On Tuesday night, the IOC blocked athletes from competing under the Russian flag, although those with a clean record of drug-testing will be able to compete as neutrals.
It also excluded Russia's Sports Minister Vitaly Mutko and his deputy Yuri Nagornykh from participating in future Olympics and suspended Russian Olympic Committee President Alexander Zhukov as an IOC member.