Death toll from Iraq's Basra protests rises to 5
MIDDLE EAST
Anadolu Agency
Published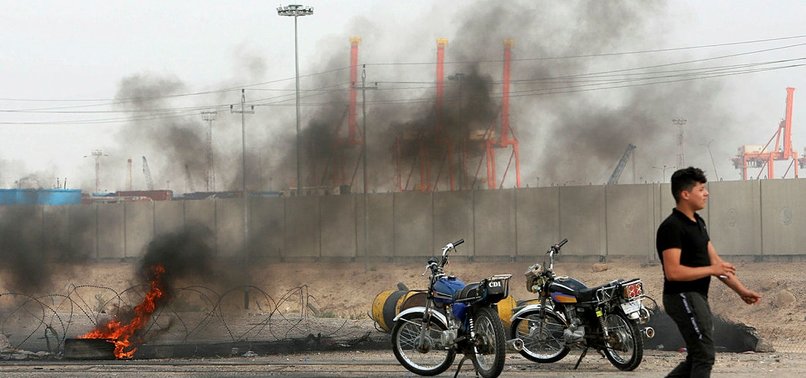 The death toll from Thursday's firing by Iraqi forces at protesters in the southern city of Basra has risen to five, according to a medical source.
Some 103 people, including eight Iraqi army personnel, were also injured, said the source on condition of anonymity due to restrictions on speaking to the media.
At least 270 people have been killed and thousands injured in the anti-government demonstrations which have taken place throughout Iraq since Oct. 1, according to Iraqi sources.
Popular anger has been simmering in Iraq in recent years due to rising unemployment and rampant corruption. Many residents have limited access to basic services such as electricity and clean water.
Iraq's youth unemployment is around 25% according to World Bank figures. It is also the 12th most corrupt country in the world according to several organizations that monitor transparency.