Facebook penalizes Netanyahu page over poll post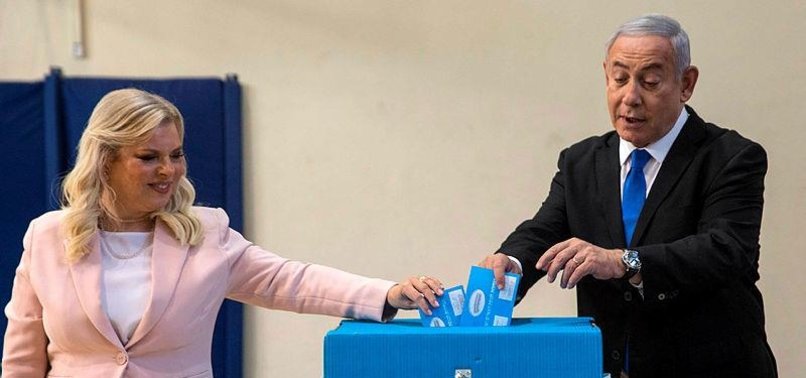 Facebook has penalized a chatbot on the page of Israeli Prime Minister Benjamin Netanyahu because it violated a law prohibiting the publication of public opinion polls in the days leading up to an election.
It was the second time in less than a week that Facebook has taken action against Netanyahu's page, which uses an automated chat function to communicate with followers. Last week it was over a violation of the social network's hate speech policy.
The measure came as Israelis head to the polls in what is largely seen as a referendum on Netanyahu.
In a statement Tuesday, Facebook said it had suspended the bot "for violating local law" until polling stations close later in the day.
In a video posted to Facebook, Netanyahu called the step "disproportional" and "unjust," claiming his Likud party was being targeted by the country's election commission.