UN condemns deadly Saudi airstrike in Yemen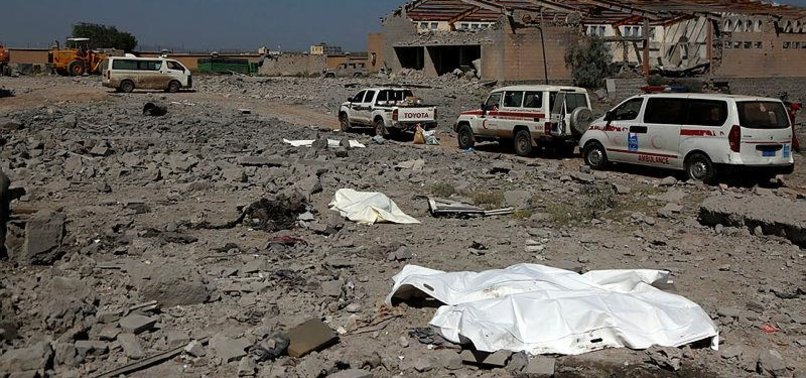 The U.N. special envoy for Yemen has condemned airstrikes by the Saudi-led coalition that killed dozens of people in a detention center operated by the Houthi rebels.
In a statement Sunday, Martin Griffiths said: "Today's event is a tragedy. The human cost of this war is unbearable. We need it to stop. Yemenis deserve a peaceful future."
He also said: "Accountability needs to prevail," and called for an inquiry by the coalition.
Franz Rauchenstein, the head of the International Delegation of the Red Cross to Yemen, had previously suggested that the death toll could be higher, saying relatively few detainees survived.
Abdul-Qader el-Murtaza, a Houthi rebel official, said over 170 detainees were being held at the site when it was bombed.