45 jailed Palestinians to go on hunger strike
MIDDLE EAST
Anadolu Agency
Published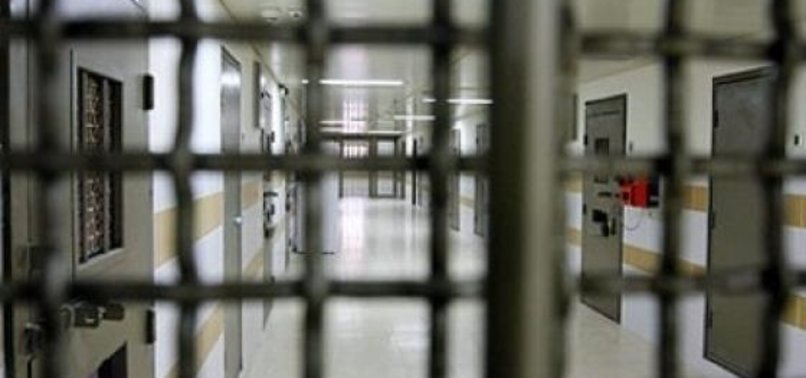 At least 45 Palestinian detainees of those languishing in the Israeli Ashkelon prison have decided to go on an open-ended hunger strike starting Sunday, according to a Palestinian non-governmental organization.
In a statement, the Ramallah-based Palestinian Prisoner Society (PPS), said the decision came after the failure of a dialogue held between the detainees' representatives and the Israeli prison administration.
The PPS said the prison administration rejected to meet the detainees' demands, without mentioning the nature of these demands.
The Israeli prison administration threatened the Palestinian detainees with "some measures" against them in the upcoming days, it added.
In April, hundreds of Palestinians waged a hunger strike for specific demands from the Israeli prison service.
Along with better living conditions and more family visits, hunger strikers then demanded the removal of cellphone-signal jammers from inside Israeli detention facilities and the installation of public telephones.
The prison service met some of their demands after which the prisoners halted their strike.
According to the Ramallah-based Palestinian Authority's Committee for Prisoners' Affairs, the total number of Palestinians in Israeli custody currently stands at 5,700 -- including numerous women and children.