20 YPG/PKK terrorists killed in Syria's Raqqah
MIDDLE EAST
Anadolu Agency
Published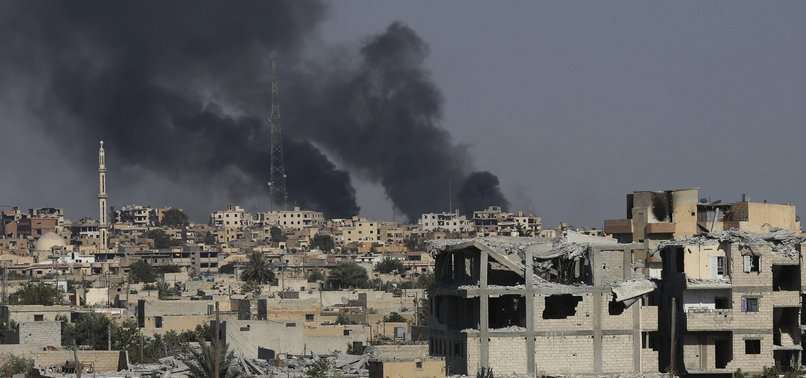 At least 20 YPG/PKK terrorists were killed in two bombings in Syria's northern Raqqah province on Saturday, according to local sources.
The explosions targeted a security and military headquarters affiliated with the YPG/PKK terrorist group in the city, the sources said.
The sources suggested that bomb-cars could be the cause of the powerful explosions.
There was no claim of responsibility for Saturday's attacks.
YPG/PKK terrorists have imposed a security cordon around the sites of the attacks, according to the sources.
On Saturday, five YPG/PKK terrorist were killed in a car bombing claimed by Daesh terrorist group in Manbij.
YPG/PKK terrorists have wrestled control of Raqqah since October 2017.
In its 30-year terrorist campaign, the PKK -- recognized as a terror group by the U.S., EU, and Turkey -- has killed some 40,000 people, including numerous civilians. The PYD/YPG is its Syrian branch.