Turkish leader congratulates Indonesian counterpart
MIDDLE EAST
Anadolu Agency
Published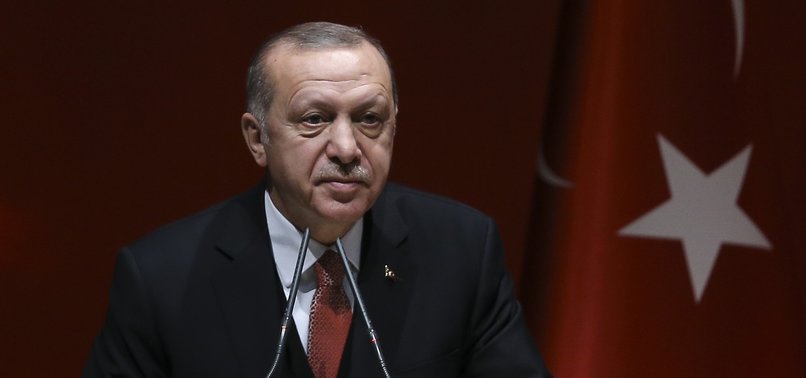 Turkey's president on Thursday congratulated his Indonesian counterpart on winning a second term in office.
Joko Widodo -- or Jokowi, as he is known -- told reporters he had received calls of congratulations from a number of international leaders, including Turkish President Recep Tayyip Erdoğan.
Jokowi added that he also gotten calls from Malaysian Prime Minister Mahathir Muhammad and Singapore's Prime Minister Lee Hsien Loong congratulating the Indonesian people on the success of the recent general election.
Unofficial results have Jokowi with some 54.5% of the vote from Wednesday's election.
Jokowi also said that he is still waiting for official results from Indonesia's election commission.
Voting projections by pollsters have almost the same accuracy as the official numbers, he added.