Israel reopens Gaza crossings after one-week closure
MIDDLE EAST
Anadolu Agency
Published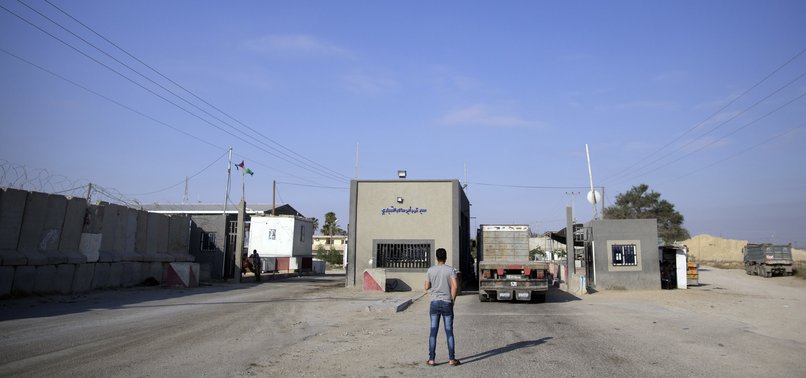 Israel reopened two crossings with the Gaza Strip on Sunday, according to Israeli newspaper Yedioth Ahronoth.
Israeli decision to reopen the Erez (Beit Hanoun) and Kerem Shalom crossings came one day after thousands of Palestinians staged mass protests along Gaza-Israel buffer zone on the first anniversary of anti-occupation protests and the 43rd anniversary of the Palestinian Land Day, which marks the death of six people by Israeli forces in 1976.
Israel shut the two crossings last week, citing rocket fire from the Palestinian territory.
The Israeli daily said the reopening of the Gaza crossings came as part of Egyptian efforts to reach a truce deal between Israel and Gaza-based factions.
On Saturday, at least four Palestinians were martyred and dozens injured by Israeli army fire during protests, according to the Gaza's Health Ministry.
Nearly 270 Palestinian demonstrators have been martyred by Israeli army gunfire since Palestinians began holding regular demonstrations along the Gaza-Israel buffer zone in March of last year.