Iranian MPs call for rejecting Zarif's resignation
MIDDLE EAST
Anadolu Agency
Published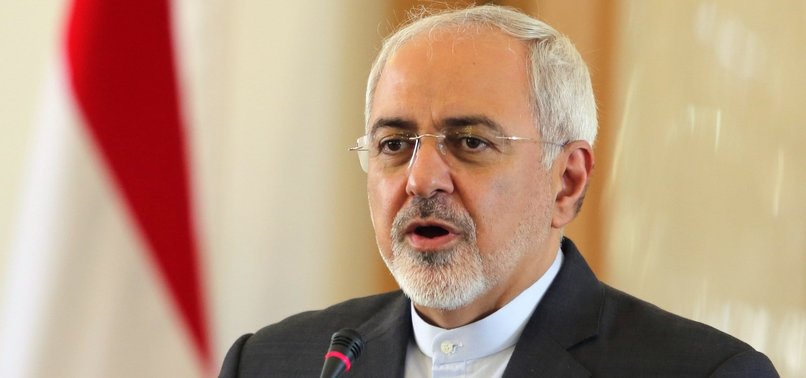 Some 150 Iranian lawmakers on Tuesday called on the country's President Hassan Rouhani to reject Foreign Minister Javad Zarif's resignation, according to a parliamentary statement.
Heshamatollah Falahatpishe, head of the National Security and Foreign Policy committee of Majlis (Parliament), said the committee "will review" Zarif's resignation "today afternoon."
"The committee said the issue would be reviewed in an emergency session," Falahatpishe was quoted as saying by the official IRNA news agency.
Late Monday, Zarif announced his resignation on his Instagram page without elaborating about the reasons behind his decision.
The majority of Iranian MPs have signed a letter supporting Zarif, calling on him to continue in his post, according to the semi-official Mehr news agency.
Local media reports, meanwhile, have attributed Zarif's resignation to Syrian President Bashar Al-Assad's visit to Tehran Monday.
On Monday evening, local Entekhab website quoted Zarif as saying that after photos taken during "today's talks", there will be no respect to him in the world as a foreign minister.
The ISNA news agency reported that Zarif meant the meeting between Assad and Rouhani as well as Iran's Supreme Leader Ali Khamenei in Tehran.
Syria has been locked in a vicious civil war since early 2011, when the Assad regime cracked down on pro-democracy protests with unexpected ferocity, triggering a deadly civil war that left hundreds of thousands of people dead.
Iran has been a staunch supporter of the Assad regime during the conflict.