Israeli police arrest Palestinian over settler killing
MIDDLE EAST
Anadolu Agency
Published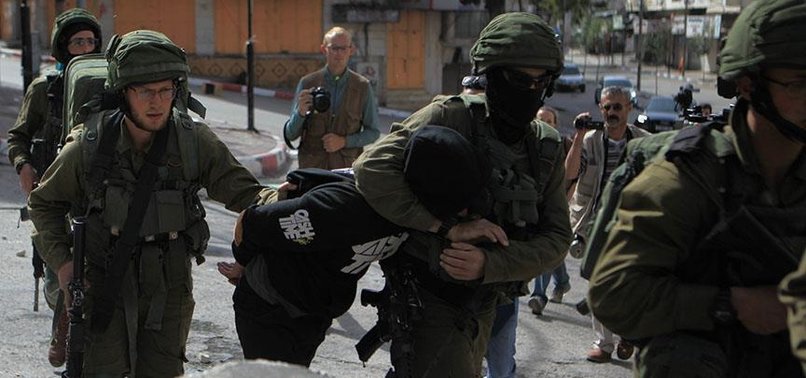 Israeli forces have arrested a Palestinian youth for his alleged involvement in the killing of a settler near Jerusalem, according to Israeli police on Saturday.
In a statement, the police said the suspect was rounded up in a raid in the West Bank city of Ramallah late Friday and taken into custody for questioning.
A female settler had been found dead in a forest near Jerusalem on Thursday with stab wounds on her body.
While Israeli media cited "nationalist reasons" for the killing, the police issued a gag order about the case.