US withdraws some military equipment from Syria
MIDDLE EAST
Anadolu Agency
Published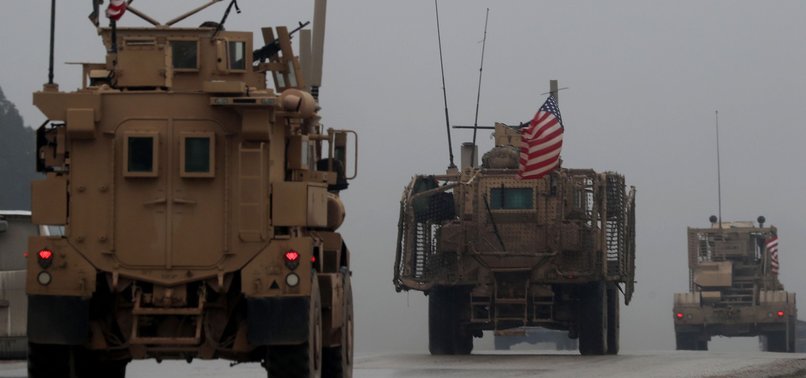 The US military has removed some equipment from Syria, a defense official confirmed Thursday, following a report that the drawdown ordered by President Donald Trump is now underway.
The U.S. has started withdrawing military equipment from Syria, an official from the Pentagon confirmed Thursday.
The official, who asked not to be named, told Anadolu Agency the removal of "some of the equipment" had begun.
He declined to elaborate on the type of military equipment involved or where it was removed from due to "security concerns".
CNN reported earlier that the U.S. Central Command (CENTCOM) has identified ships, aircraft and ground units that will be used in the operation.
In December, President Donald Trump announced plans to withdraw all 2,000 U.S. troops from Syria, claiming that American forces had defeated Daesh there.
The move sparked criticism from many allies and security aides, including his own Cabinet.
Following the announcement, Defense Secretary James Mattis submitted his resignation letter. The withdrawal is being carried out under an order signed by Mattis before he left office on Dec. 31.