At least three dead in bomb attack in southern Iran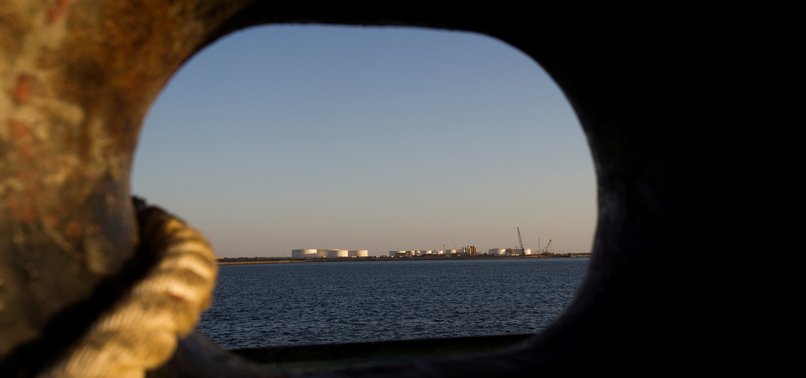 Iranian state television says a "terrorist attack" has killed at least three people and wounded several others in the southeastern port city of Chabahar.
At least three people were killed in a bomb attack in southeastern Iran on Thursday, state TV reported, adding that many others were injured.

"This morning a bomb inside a car exploded near a police station in Chabahar and four people were injured," the official said.
"It was a suicide bomb attack," Iran's state news agency IRNA reported.

Chabahar, near Iran's border with Pakistan on the Sea of Oman, is home to a new port recently built and is an economic free zone for the country.

State authorities did not identify who was behind the attack. No militant group immediately claimed responsibility for the attack.