Qatar Airways to continue offering flights to Iran: CEO
MIDDLE EAST
Anadolu Agency
Published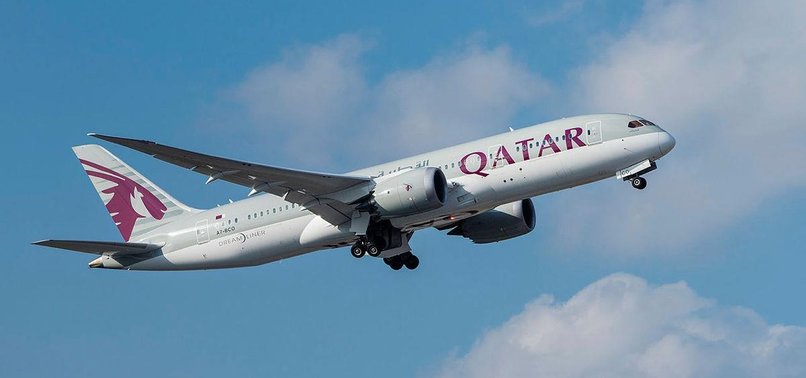 Qatar Airways will continue providing flights to various destinations in Iran, company CEO Akbar al-Baker said Tuesday, according to Qatari daily Al-Sharq.
"Qatar Airways will still provide uninterrupted flights to Iran," al-Baker was quoted as saying during a high-profile business forum held in capital Doha.
Qatar, he added, also plans to expand its Hamad International Airport with a view to accommodating the expected influx of visitors for the 2022 FIFA World Cup, which will be hosted by Doha.
In August, the U.S. slapped Iran with a first phase of economic sanctions after withdrawing from a landmark nuclear deal between Tehran and world powers.
Shortly afterwards, several western air carriers -- including British Airways and Air France -- announced plans to terminate their activities in Iran.