Syria faced unprecedented levels of displacement: UN
MIDDLE EAST
Anadolu Agency
Published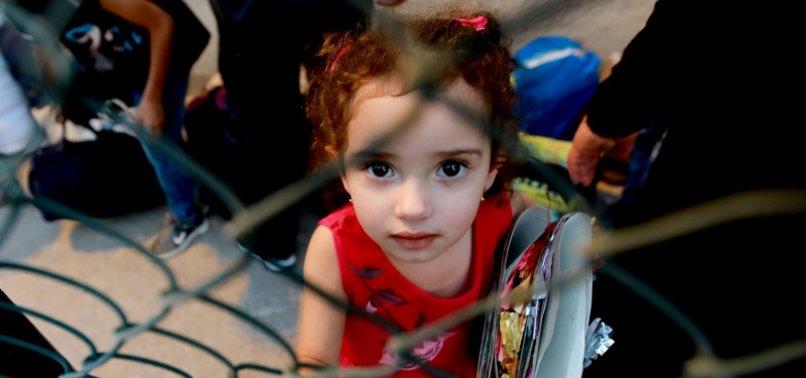 Unprecedented levels of internal displacement took place in Syria this year, a UN commission said Wednesday.
In a 24-page report, the UN Independent International Commission of Inquiry on Syria highlighted the deteriorating human rights situation in Syria from January to June.
"In under six months, as pro-Government forces moved to recapture large swathes of territory from armed groups and terrorist organizations, over one million Syrian men, women, and children were displaced with most now living in dire conditions," said the report.
"Intense fighting took place in Aleppo, northern Homs, Damascus, Rif Damascus, Dara, and Idlib governorates," the report said, noting that actors on the ground failed to take any action to protect civilians.
"It is completely inexcusable that no party to this conflict adhered to their obligations toward civilians displaced by their military operations," said Commission Chair Paulo Pinheiro.
The report added: "Most battles were marked by war crimes including indiscriminate attacks, deliberately attacking protected objects, using prohibited weapons, pillaging and/or forced displacement, including by armed groups."
"Displaced Syrians face myriad hardships and challenges to their livelihoods, including the lack of access to sufficient food, water, medical services, basic sanitation facilities, and adequate accommodation," it added.
The report prepared by the three-member commission further warned against a similar scenario in Idlib "if efforts to reach a negotiated settlement fail".
The report will be presented at the 39th session of the UN Human Rights Council in Geneva on Sept. 17, according to the commission.