Turkish aid officials fear mass migration from Idlib
MIDDLE EAST
Anadolu Agency
Published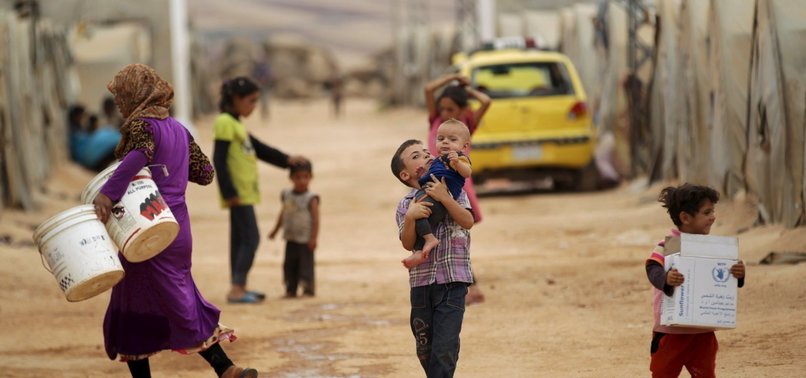 Turkish aid officials have warned of a fresh wave of mass migration in case of any possible offensive in Syria's Idlib.
"Migration would increase dramatically […]," Turkish Red Crescent head Kerem Kınık said.
"We took our measures; to buffer this possible migration wave in Syria, to meet human needs, health, protection and housing needs," he added.
"We even don't want to think about here (Idlib). There is no place for this migration wave if there are massacres and civilian movements like the ones happened in Eastern Ghouta, Aleppo, Daraa and Hama," Kınık added.
"Idlib is now the largest province in Syria. It had 150,000 population in 2011 but now it holds 3.5 million people. We hope there is no attack on civilians," he said.
Kınık, who is also the vice president responsible for the European region of the International Federation of Red Cross and Red Crescent Societies (IFRC), said: "No matter who they are, we are standing with the oppressed people and no matter who the oppressors are we are standing against them."
Meanwhile, a board member of the Humanitarian Relief Foundation (IHH), an Istanbul-based aid agency, also warned of high casualties in case of an attack on Idlib.
"In case of a possible attack on Idlib, the number of people to be killed due to the density of people will be much higher than before," İzzet Şahin told Anadolu Agency.
"If this worst scenario happens those people who are dependent on humanitarian assistance from Turkey for their daily life will no longer be able to get help. They could face death and hunger. There will be a huge and dramatic migration movement," he added.