Iran cancels Iraqi PM Abadi's visit to Tehran after Baghdad's compliance with US sanctions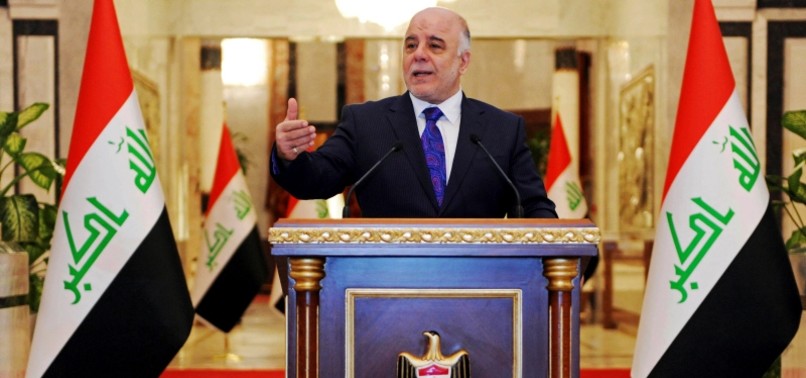 An Iraqi official says Iran has canceled a visit to Tehran by Prime Minister Haider al-Abadi following his declaration that Baghdad will abide by the latest U.S. sanctions against Iran.
Al-Abadi was to visit Iran and Turkey later this week. The official said the Turkey visit will go ahead as planned. He spoke on condition of anonymity because he was not authorized to brief the media.
Government spokesman Saad al-Hadithi declined to comment.
Iran has been a strong backer of Iraq since the 2003 U.S.-led invasion toppled Saddam Hussein, Tehran's archenemy. Iraq has since forged close ties with Washington, forcing its government to delicately balance relations with both.