Trump says Iran treating U.S. with more respect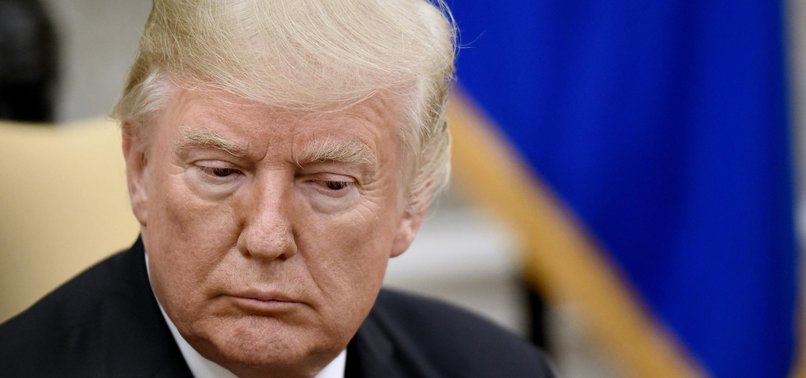 U.S. President Donald Trump said he expected Iran to call him one day with an offer to allay U.S. security concerns, saying Tehran was treating Washington with much more respect after he pulled the U.S. out of a nuclear deal.
"They're treating us with much more respect right now than they did in the past," Trump told reporters after a summit of NATO leaders in Brussels.
"I know they're having a lot of problems and their economy is collapsing. But I will tell you this: at a certain point they're going to call me they're going to say 'Let's make a deal'. They're feeling a lot of pain right now."