Qatari military chief meets with US air force commander
MIDDLE EAST
Anadolu Agency
Published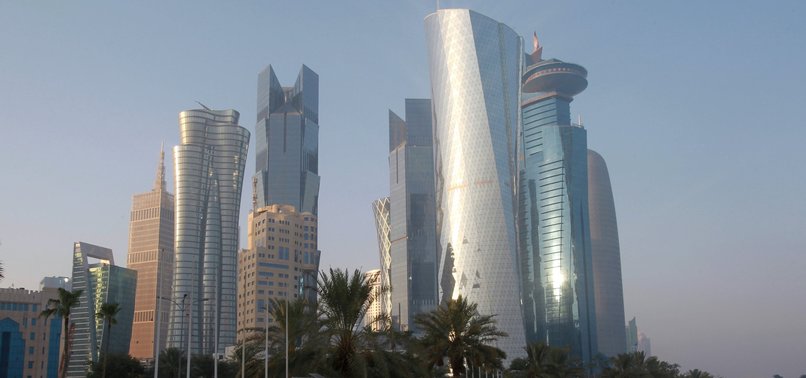 Qatari Military Chief-of-Staff Ghanim bin Shaheen al-Ghanim on Wednesday met with Jeffrey Harrigian, commander of U.S. Air Forces Central Command, in Doha.
According to a statement released after the meeting by the Qatari military, the two men discussed means of enhancing bilateral relations.
The statement provided no further details about the meeting or Harrigian's visit to Qatar.
Roughly 11,000 U.S. military personnel -- mostly from the U.S. Air Force -- are currently stationed at Qatar's Al-Udeid Airbase, which is located some 30 kilometers southwest of Doha.
Used to fly sorties into Iraq and Syria, Al-Udeid is regarded as the largest U.S. military base in the Middle East.
In a related development Wednesday, a special Qatari naval force conducted joint drills with a British naval detachment just off the country's coast, according to a statement released by Qatar's Defense Ministry.
The exercises reportedly included training on how to infiltrate, locate and capture terrorist elements.
Wednesday's joint naval drills come within the context of earlier military cooperation agreements signed between London and Doha, especially those pertaining to anti-terrorism and anti-smuggling efforts.
Over the past year, the U.K. and Qatar have conducted five separate joint military exercises.