UAE says civilian plane 'intercepted' by Qatari jets
MIDDLE EAST
Anadolu Agency
Published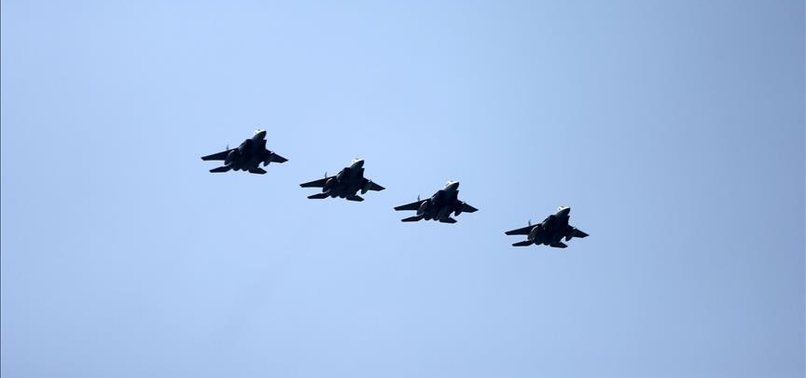 The United Arab Emirates (UAE) on Monday alleged that one of its civilian aircraft had been intercepted by Qatari fighter jets -- claims swiftly denied by Doha.
The plane had been flying en route to Bahraini capital Manama when it was intercepted by Qatari warplanes, the UAE's General Authority for Civilian Aviation (GCAA) said in a statement carried by the official WAM news agency.
The GCAA described the alleged interception as "a flagrant and serious threat to the safety of civil aviation and a clear violation of international laws and conventions".
The GCAA went on to assert that the intercepted aircraft had been on a regularly scheduled flight on a known regional flight-path.
"The UAE rejects this threat to the safety of air traffic and will take all necessary legal measures to ensure the safety and security of civil aviation," the statement read.
Qatari officials, meanwhile, have denied the GCAA's assertions.
In a tweet, Lulwah Rashid, a spokesman for Qatar's Foreign Ministry, described allegations that Qatari military aircraft had "intercepted" a UAE civilian aircraft as "groundless".
Last week, Qatar announced it had filed a complaint with the UN regarding an alleged violation of its airspace last month by a UAE military aircraft -- a claim denied by Abu Dhabi.
The UAE is a member of a Saudi-led bloc of Arab states that collectively severed ties with Qatar last summer for allegedly supporting terrorist groups in the region.
Qatar has strenuously denied the accusations against it, describing attempts to isolate it by its fellow Arab states as a breach of international law.