20 killed in Syria's E. Ghouta in fresh regime attacks
MIDDLE EAST
Anadolu Agency
Published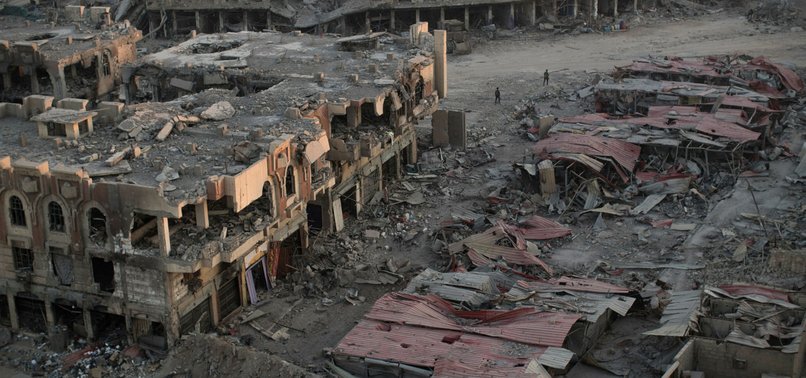 Twenty civilians were killed Monday in Syria's Eastern Ghouta as Assad forces intensify their attacks on the opposition-held area, Syrian civil defense organization White Helmets said.
Monday's attacks pushed the death toll up to 44 over the past three days in Eastern Ghouta and Idlib, the White Helmets said.
Home to some 400,000 inhabitants, Eastern Ghouta, a suburb of Damascus, has remained under a crippling siege by the Assad regime since late 2012.
Syria has been locked in a vicious civil war since early 2011 when the Assad regime cracked down on pro-democracy protests with unexpected ferocity. Since then, hundreds of thousands of people have been killed and more than 10 million others displaced, according to UN officials.