Iran politician rejects claim 'enemies' behind protest
MIDDLE EAST
Anadolu Agency
Published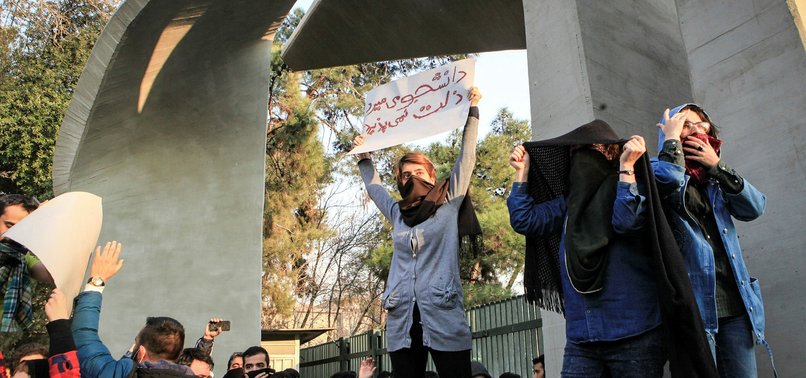 Iranian reformist politician Abdollah Ramezanzadeh on Wednesday rejected the claim that "enemies" were behind ongoing protests in Iran, describing the anti-government protesters as "youth of the nation".
In remarks made on his Twitter account, Ramezanzadeh, a former governmental spokesman during the presidency of Mohammad Khatami, asked: "Why are you talking nonsense? Where is the enemy?
"These are the youth of the nation, who are tired of unemployment, hopelessness, future anxiety, poverty and discrimination."
Thousands of Iranians began pouring out on the streets on Dec. 28 in the northeastern cities of Mashhad and Kashmar to protest against rising commodity prices and perceived government mismanagement, according to local media reports.
The demonstrations have since spread, including to the capital Tehran. At least 23 people have been killed and more than 500 reportedly detained since the demonstrations began, including 200 in Tehran.