Beyonce, Jay-Z offer free tickets to fans willing to go vegan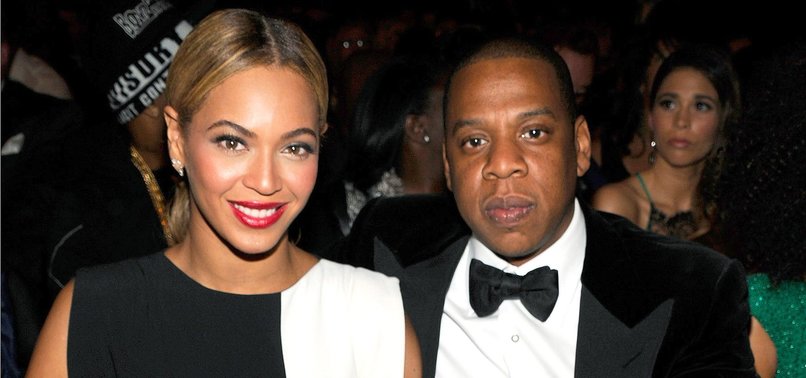 Want free tickets to go to one Beyonce and Jay-Z concert a year for the next 30 years? For fans who are willing to eat more vegan meals, the possibility is very, very real.
The US popstar-and-rapper power duo announced the competition on Instagram as part of their Greenprint Project, which encourages participants to eat a vegan breakfast and give up meat on Mondays.
Those who sign up for the project don't have to go completely vegan - they just have to try to reduce their consumption of meat and other animal products as much as possible. The contest runs through April.