Turkish actress visits Syrian refugee children in Idlib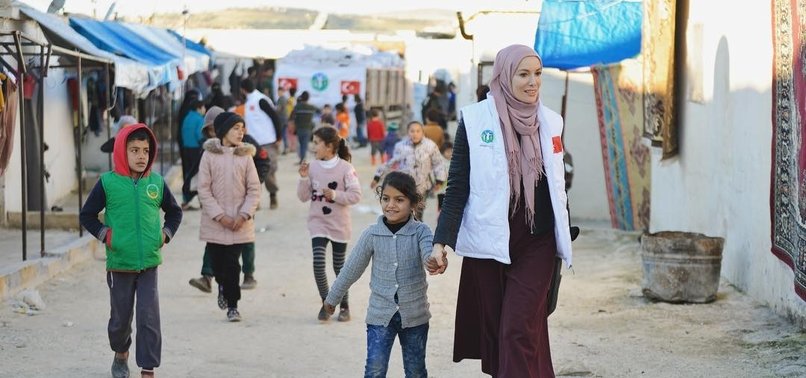 Well-known Turkish actress Gamze Özçelik visited a refugee camp in Syria's northern Idlib province as part of a Turkish charity project in which she is participating.
"Every photo, every laugh has drawn a different story on my heart," Özçelik said Thursday on Instagram, where she posted photos of herself in the company of Syrian children at the refugee camp.
The 36-year-old actress visited the camp as part of a charity project sponsored by Turkey's Umuda Koşanlar Association.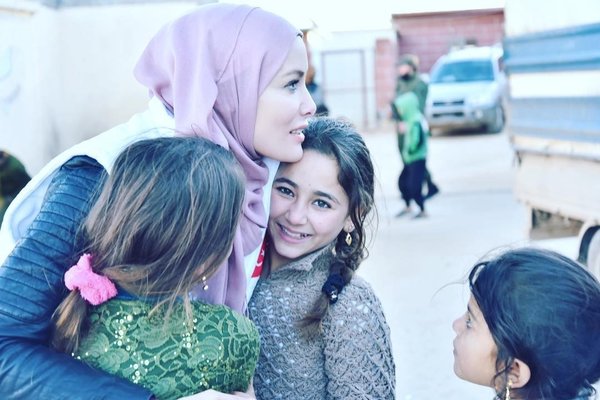 Remarking on her visit, Özçelik wrote: "We have gone from war, loneliness and asylum-seeking to seeing the sun, laughter, and clear skies."
Earlier this year, during the Muslim holy month of Ramadan, Özçelik broke her fast with a Syrian refugee family in Istanbul -- and presented them with gifts -- in an event organized by the International Refugee Rights Association.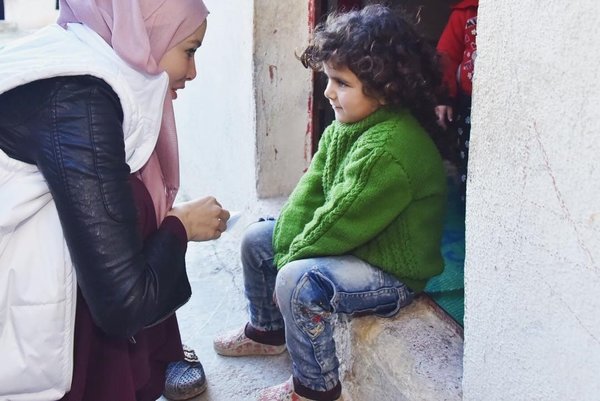 Syria has only just begun to emerge from a devastating conflict that began in 2011 when the Assad regime cracked down on demonstrators with unexpected severity.