Turkey to host 24th International Theater Festival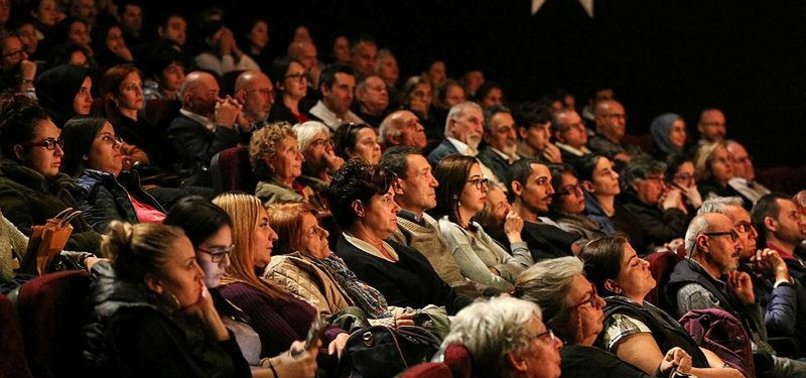 Turkey's capital will host the 24th International Ankara Theater Festival.
During the festival, 29 amateur and professional plays will meet audiences on Nov. 22 - Dec. 2.
Festival Director Yener Aksu told Anadolu Agency that the annual event has supported national and international theater groups for a quarter of a century.
"We aim to contribute to international solidarity through art. One of the main aims of the festival is to support amateur theaters, to articulate their problems and encourage new theater performers," said Aksu.
The plays to be shown at the festival include "The Last Night of Socrates", written by author Stefan Tsanev; "Mother, I became an artist", written by journalist Irfan Değirmenci and an adaptation of Ken Kesey's "One Flew Over the Cuckoo's Nest".