Vaping linked deaths jump to 39 in US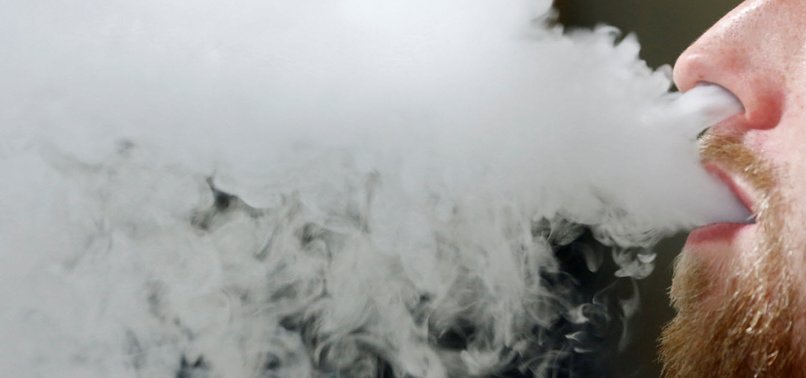 The number of people who died from a vaping-related illness in the U.S. has increased to 39, said the nation's health protection agency Thursday.
The Centers for Disease Control and Prevention (CDC) announced the number of lung injury cases linked to vaping has jumped to 2,051.
The lung injury cases associated with use of e-cigarette, or vaping, products were reported by 49 states, all except Alaska, the District of Columbia, and the U.S. Virgin Islands.

"The median age of deceased patients was 53 years and ranged from 17 to 75 years," the CDC added.
Most of the affected patients reported vaping THC, the psychoactive ingredient in cannabis, though investigators have yet to officially determine a cause for the illnesses that have included problems breathing, chest pains and vomiting.
The CDC recommends people to not use e-cigarettes or vaping products that contain THC and not to modify products purchased through retail establishments.