Millions of Sufi devotees converge in Senegal's Touba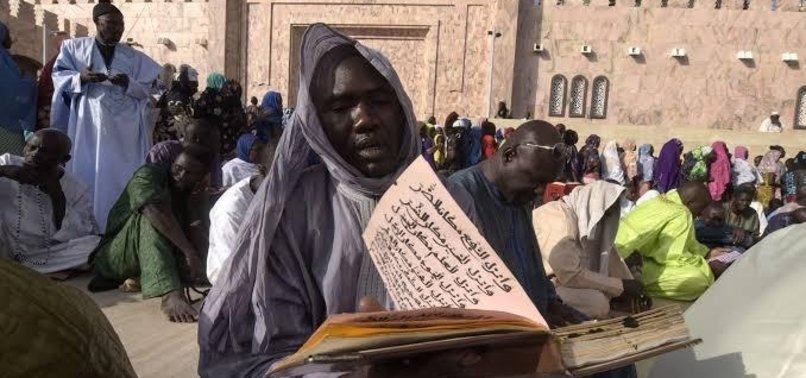 Millions of devotees gathered on Thursday in Senegal's Touba city to commemorate the exile of a revered Sufi saint to Gabon.
Sheikh Ahmadou Bamba, founder of the Mouride Brotherhood, was exiled by French colonialists 125 years ago.
"#Senegal at least 5million people from around world are in Touba city, seat of Murid brotherhood for Magal ie annual pilgrimage marking 125th anniv. of day when French colons sent leader Sheikh Ahmadou Bamba into exile to #Gabon. #Sufism Magalu jaam. Bon magal à tous #kebetu," Senegali activist Aisha Dabo tweeted on Thursday.
Bamba was exiled to Gabon and Mauritania because he resisted the French colonial and missionary activities in Senegal.