Prolific German writer Guenter Kunert dies at 90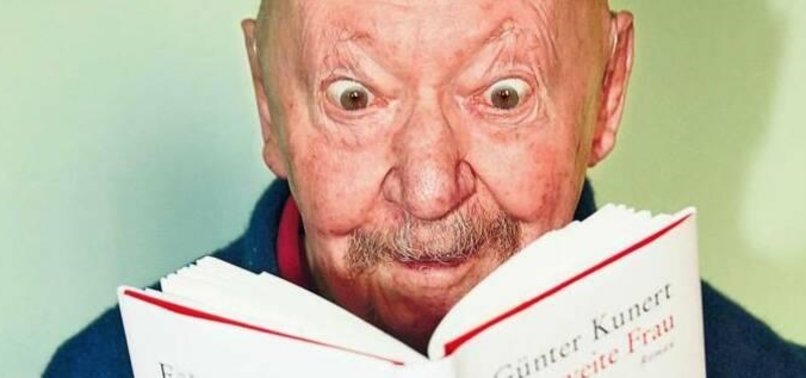 One of Germany's most famous and prolific contemporary writers, Guenther Kunert, has died at the age of 90.
The Berlin-born Kunert was highly regarded not only for his work in prose, but also his poetry, travel writing, radio plays and film scripts.
His long-time publisher Michael Krueger described him as "one of the most significant poets of the post-war era."
Kunert was born in 1929 during Germany's Weimar Republic, but grew up in the Nazi era and was ostracized as the son of a Jew. After the war he lived in East Germany but political objections led him to move West in 1979, and find a new home in the state of Schleswig-Holstein near the Danish border.
His writing career spanned nearly 70 years, from the appearance of his first collection of poetry in 1950, to "The Second Woman," a critical novel about East Germany, which was published in 2019. He rediscovered the forgotten manuscript in a cellar some 45 years after it was first written.
He died following a lung infection at his home in Kaisborstel in Schleswig-Holstein, his widow and a family friend confirmed to dpa.