Turkey's opera ballet festival to host renowned artists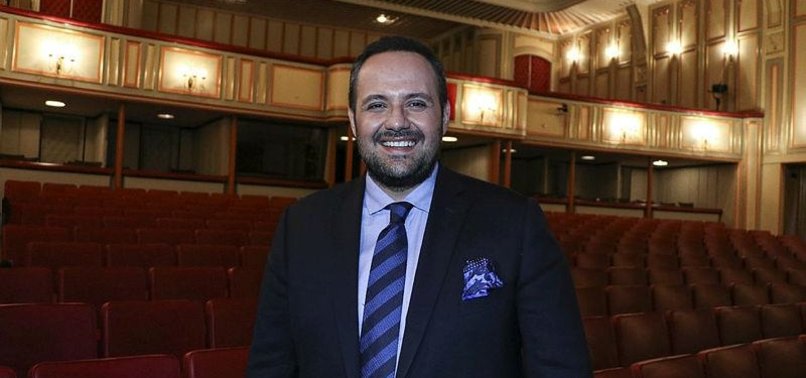 The International Opera Ballet Festival will host renowned artists and works of art from Sept. 1-18 in Turkey's Mediterranean resort city of Antalya.
The 26th edition of the festival will take the audience through a magical experience in the ancient out-door theater Aspendos, Murat Karahan, a tenor and the director general of Turkey's State Opera and Ballet (DOB), told Anadolu Agency.
"We are now producing larger than life shows that will have an impact in the world," Karahan said.
He said orchestras or opera troupes are not invited for concerts anywhere in the world.
"[So], we produce our own shows and welcome soloists, which is the right way forward," he added, recalling the successful Opera Turandot which had filled Aspendos to the brim last year.
Carmen and Aida operas, two of DOB's most successful productions, will be performed at the festival.
Carmen opera will be shown to the audience on Sept. 1-2 with a performance by Bolshoi Opera.
Aida Opera, the brand new production of DOB, will be staged on Sept. 12-13.
"It will be an assertive production where the soloists of Bolshoi Opera will perform and live horses will parade," Karahan said.
Karahan will perform during the festival along with Anna Nechaeva, Eralp Kıyıcı, Anastasia Boldyreva and Franceska Tiburzi.
Also, a Ukranian folk dance troupe will be hosted on Sept. 4.
Swan Lake Ballet will be staged in Sept. 8 and Vienna State Opera will perform during the festival, Karahan added.