Pre-registration begins for Jerusalem cartoon contest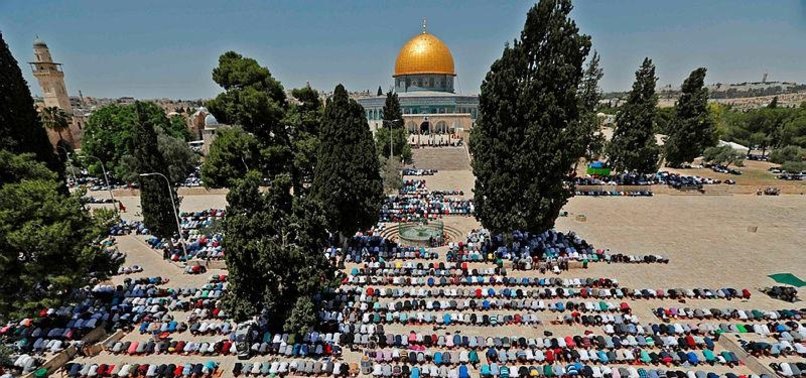 Pre-registration for an international cartoon contest to raise awareness on Jerusalem has started on Monday.
Cartoons will touch upon a wide array of topics ranging from human rights, justice, freedom, culture to social responsibility, said the Union of World Cartoonists (UWC), organizers of the Our Heritage Jerusalem contest.
The main purpose of the contest is to raise awareness on the city of Jerusalem which has been under Israeli occupation since 1967, the organizers added in a statement.
Jerusalem remains at the heart of the perennial Mideast conflict, with Palestinians hoping East Jerusalem might eventually serve as the capital of an independent Palestinian state.
The contest also aimed to mobilize international outcry on the "discriminatory policies that the invaded state systematically imposes on 400,000 Muslims living in Jerusalem and the restriction of the freedom of worship that they have carried out in the Masjid al-Aqsa."
The jury comprises experts from Turkey, Indonesia, Romania, Morocco, Iran and Syria.
The contest is open for both professional and amateur cartoonists of all countries and eight winners will take the prize money. The cartoons will be displayed at an award ceremony in Istanbul at the end of this year.
The municipality of Eyüp in Istanbul also supported the organizers in setting up the contest.