Mexican filmmaker Inarritu to lead Cannes jury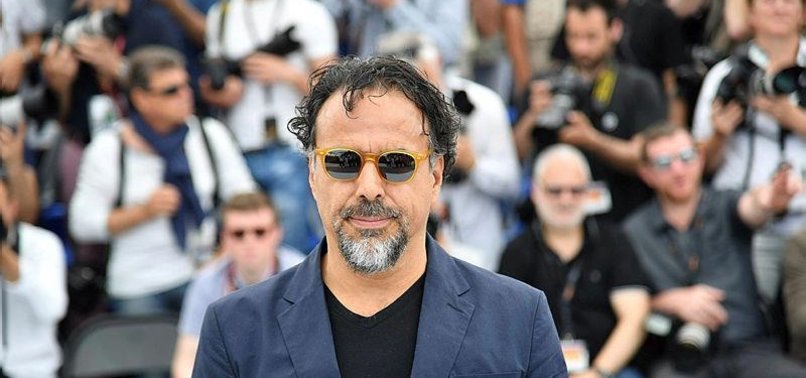 Mexico's Oscar-winning film director Alejandro Gonzalez Inarritu will head the jury of this year's Cannes Film Festival, the event organizers said on Wednesday.
"I am humbled and thrilled to return this year with the immense honor of presiding over the jury," the organizers quoted Inarritu as saying in a statement.
"Cannes is a festival that has been important to me since the beginning of my career," said the five-time Oscar-winning director.
The 55-year-old filmmaker, who directed critically acclaimed films such as The Revenant, Birdman, and 21 Grams, among others, is the first Mexican to lead the French festival jury.
Pierre Lescure, president of the festival, and Thierry Frémaux, Institute Lumiere director, expressed their delight at Inarritu agreeing to the position.
"It is very rare for Alejandro G. Inarritu to agree to take part in a jury, and this is the first time that the Festival de Cannes Jury is to be chaired by a Mexican artist," they said in a joint statement.
Inarritu's first film Amores Perros was nominated for an Academy Award for Best Foreign Film in 2000.
The festival will take place on May 14-25.