Turkey's TIKA aids Tajikistan school with welding goods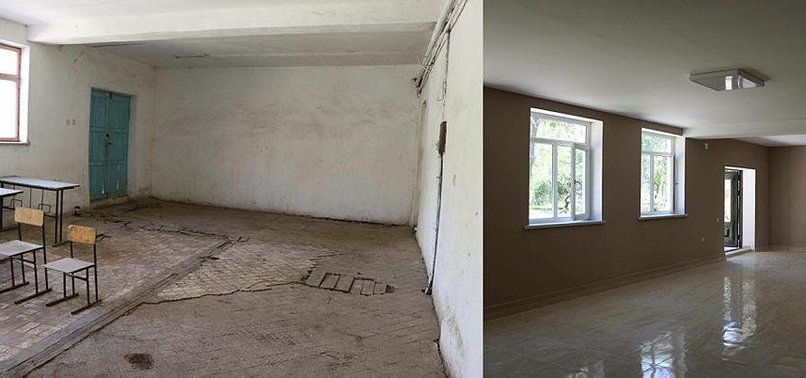 Turkey's state-run aid agency provided welding equipment to a high school in Tajikistan's Sughd province, according to a statement by the agency on Thursday.
According to the statement by Turkish Cooperation and Coordination Agency (TIKA), it has restored the welding workshop at Agriculture, Industry and Vocational High School in Mastchoh district.



TIKA also provided the workshop with latest technology machines and equipment.
The welding place has an indoor area of 460 square meters, including the workshop and classrooms, the statement added.