Icons of American West on display in new museum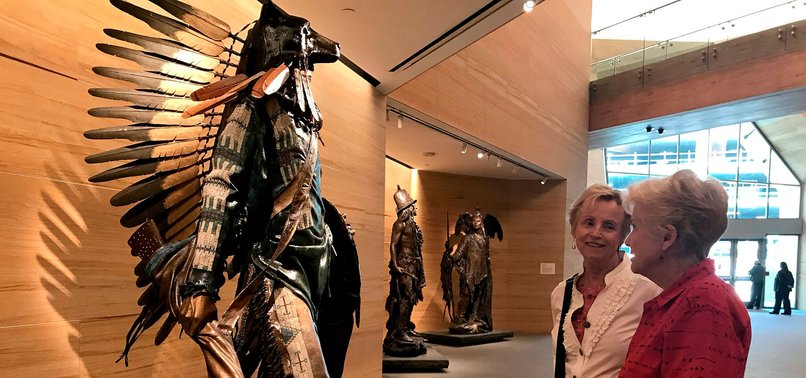 When you think of Florida, the Grand Canyon's colored stone walls don't come to mind. Neither do cowboys, wolves or Native American silver-and-turquoise jewelry.
In downtown St. Petersburg, all of those icons of the American West are on display in a new museum.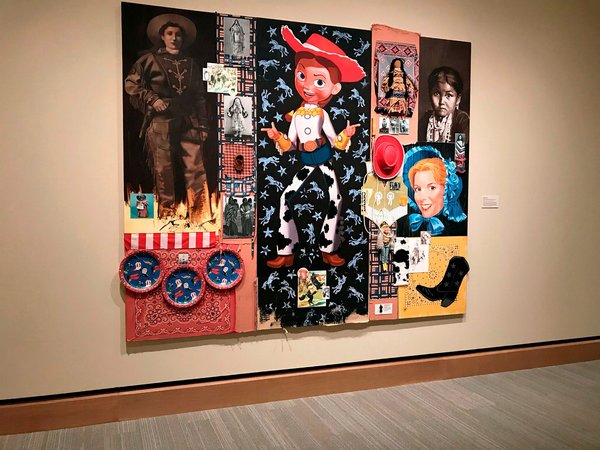 The James Museum of Western & Wildlife Art opened this month two blocks from the glittering blue waters of Tampa Bay. But at the museum's door, visitors are transported west.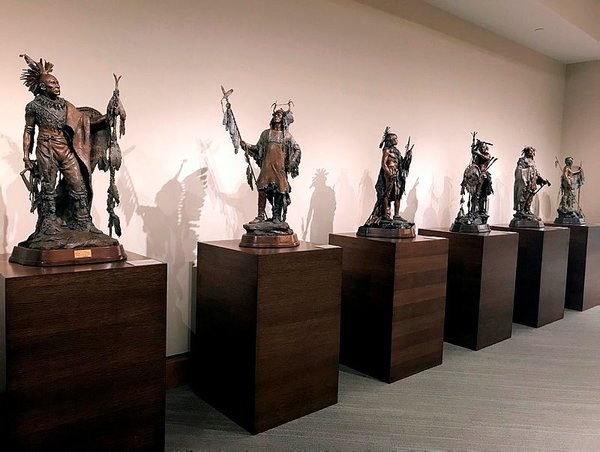 All the art in the museum was collected over decades by Tom and Mary James. Tom is the chairman emeritus of financial services company Raymond James. There are 400 pieces on display, from large sculptures of Native Americans on horseback to pop-art conceptual paintings of the pioneer spirit.