Turkish scientist gets award in US for her research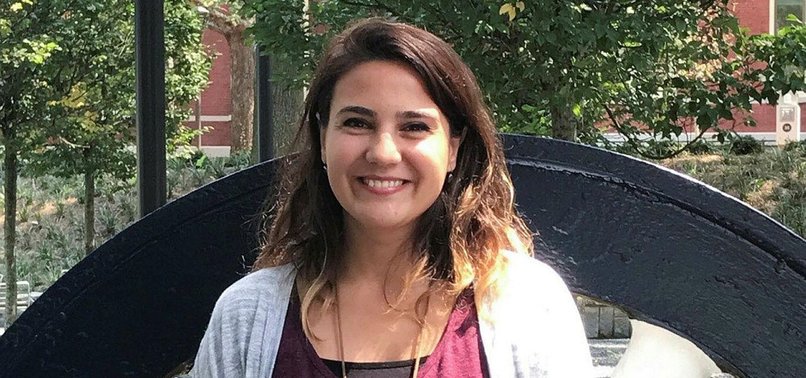 A Turkish scientist has been given 2017 Doctoral Thesis Research Award by the American Psychological Association, Izmir's Economy University announced on Monday.
"Didem Pehlivanoğlu completed her undergraduate degree at the Izmir Economy University's Department of Psychology. After her graduation she was accepted by the Georgia Institute of Technology in the United States to research on the elderly," the university said in a statement.


"Pehlivanoğlu was awarded by the American Psychological Association for her doctorate thesis; 'Perception, Attention and Memory Processes in the Elderly'," it said.
"She is continuing to work on the effects of emotional material in the perception and attention processes of young and old people by measuring brain waves (EEG)," the statement added.