Chinese master chefs in Turkey for Gastronomy Festival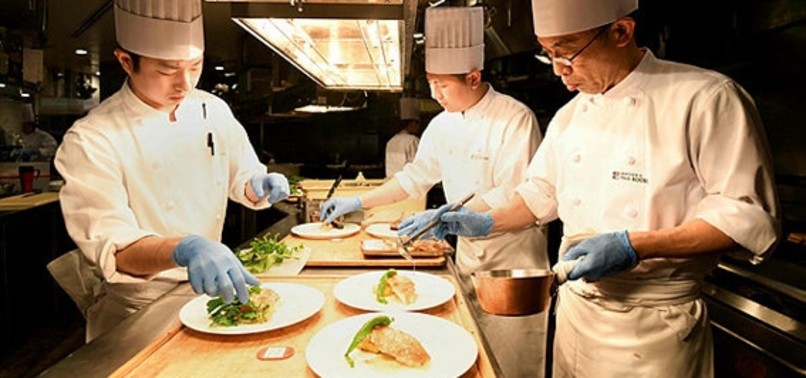 World-famous Chinese master chefs are making their way to Turkey for the Chinese Gastronomic Cultural Festival, an event which will be organized by Başkent University in cooperation with the Chinese Embassy.
The festival, which aims to introduce Chinese cuisine and culture and to consolidate the friendship between China and Turkey, will be held from Feb. 1-10. The event will host many important guests, including Turkish master chef Deniz Orhun.
Chinese Cuisine Association (CCA), renowned experts in Chinese gastronomy and culture and Chinese master chefs compose the host committee of the festival. Attending various events in Istanbul, Chinese master chefs will also meet prominent Turkish chefs in Ankara on Feb. 8.
Meeting of Chefs
Experts in Chinese cuisine will present authentic and delicious Chinese food to the Turkish public at the event, which will be at Thermopolium Gastronomy Academy (TGA) of Başkent University's Turkish Cuisine and Culture Research Center.
Furthermore, the Chinese chefs will share their techniques with participating Turkish chefs. They will have consolidated the friendship of the two countries, showing the hospitality of Chinese people.
The TGA's master chef Deniz Orhun, said, "What we eat composes our behaviors. Turkish cuisine is a kind of an empire, and Chinese cuisine is also a very rooted one. I think this meeting will be very beneficial to know the healthy cooking techniques and foods of China, to reveal our common tastes and to exchange ideas and method."