Stolen emerald worth $1 million found two years later in Turkey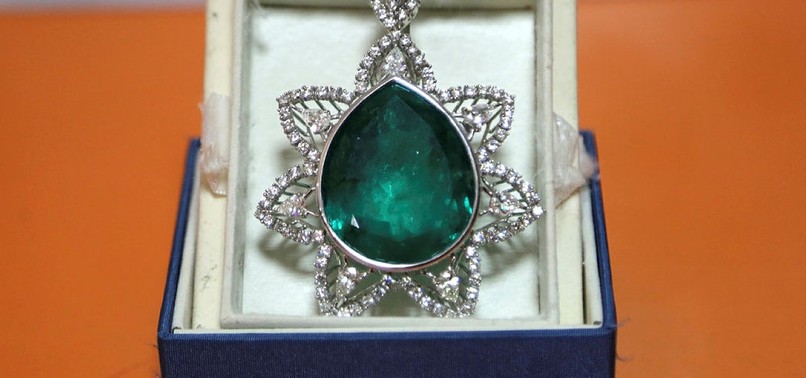 An emerald stolen from a Lebanese national in Istanbul in 2016, was found by the police department of southern Mersin province on Friday.
After a long-running investigation, police found clues that led to a café in Mersin.
The officers who raided the cafe found the emerald wrapped in a cotton cloth hidden in the back office.
After a 2-year investigation, police concluded that the emerald belonged to a Lebanese citizen, S.N, and that it was stolen two years ago.
The alleged thief was taken in to custody, and it was learned later that he was planning to sell the stone.