Turkish students look to Sudan to learn Arabic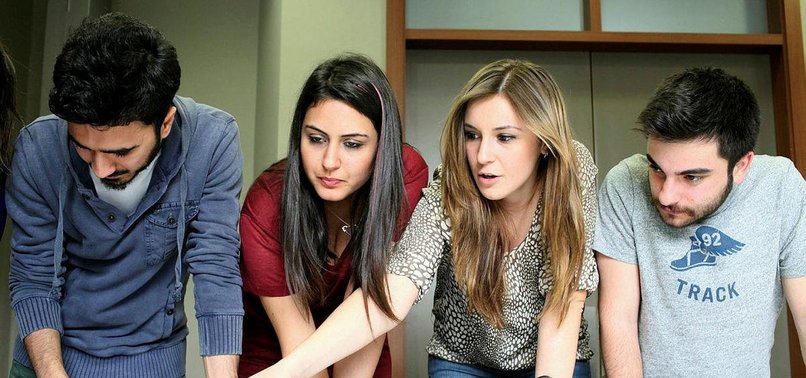 Scores of Turkish students have made their way to Sudan in hopes of learning the Arabic language.
Sudan has drawn the attention not only of Turkish students, but of students hailing from almost 90 countries around the world who have come to Khartoum for the same purpose.
Turkish student Muhammed Ikbal Isik, who is currently studying theology in Sudan, says he decided -- based on considerable research -- to come to Khartoum to pursue his academic career.
"It's great learning Arabic here," Isik told Anadolu Agency on Thursday. "The fact that most Sudanese speak standard Arabic allows us to quickly adapt."
According to Furkan Ramazanoglu, another Turkish student at Khartoum University's medicine faculty, teachers at Sudanese universities tend to take a more practical approach to instruction.
This allows students to develop hands-on experience, Ramazanoglu said, going on to point out that many Sudanese doctors worked at prestigious hospitals around the world.
Around 150 Turkish students are currently enrolled at Sudanese institutions of higher education where they are pursuing studies in a range of fields, including medicine, engineering and Islamic law.