Turkey's Trabzon delights visitors with its historical and natural beauty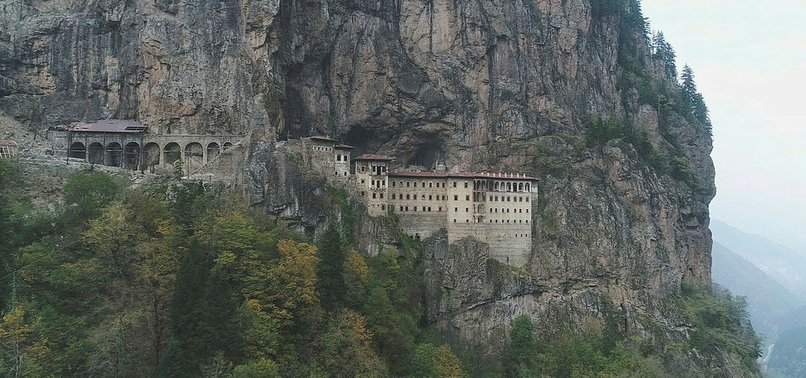 Turkey's northern Trabzon province -- a big tourist attraction with its Uzungöl (Long Lake) and Sümela Monastery -- welcomes visitors from all over the world.
Ali Ayvazoğlu, the provincial head of the Culture and Tourism Ministry, told Anadolu Agency that visitors choose Trabzon not only for its natural and historical beauties, but also for mountains and tablelands.
Ayvazoğlu said over 2 million local and foreign tourists visited Trabzon in 2017.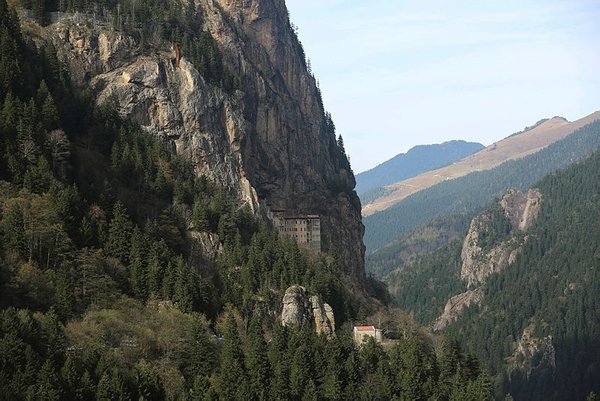 * Sümela Monastery
He added there are a total of 519 hotels with a bed capacity of 31,113 in Trabzon.
"Efforts continue to increase the bed capacity depending on the increase in the number of tourists," Ayvazoğlu said.
He said there are investments on new accommodations.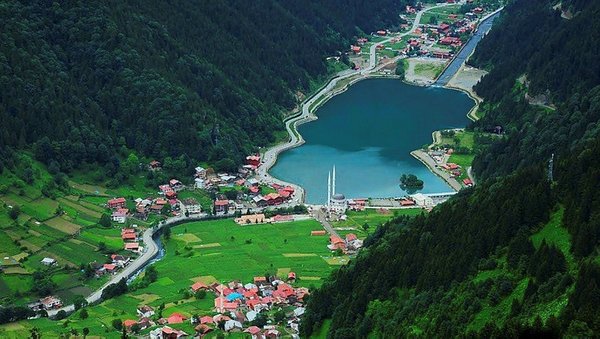 * Uzungöl (Long Lake)
"With the completion of the investments, Trabzon will continue to be a shining star and will be even more prominent in the tourism area," he added.
Located in the Maçka district of Trabzon, the Sümela Monastery is a site of historical and cultural significance as well as a major tourist attraction included in UNESCO's temporary list of World Heritage sites.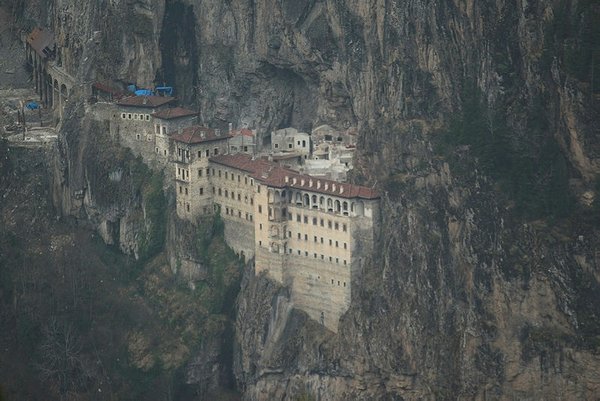 * A great number of local and foreign tourists visit the Sümela Monastery in Turkey's Trabzon province every year.
Built on a steep cliff at 1,200 meters in Altındere National Park, the Sümela Monastery reopened for religious use on Aug. 15, 2010 with the permission of the Ministry of Culture and Tourism, following an 88-year hiatus.
Also, Uzungöl (Long Lake), located in a valley between the mountains in the Çaykara district has become a visit attraction. Besides its natural beauty, tourists may find chance to try many activities, including paragliding, trekking and cycling.