Sudan's gift of 4 lion cubs arrive in SE Turkey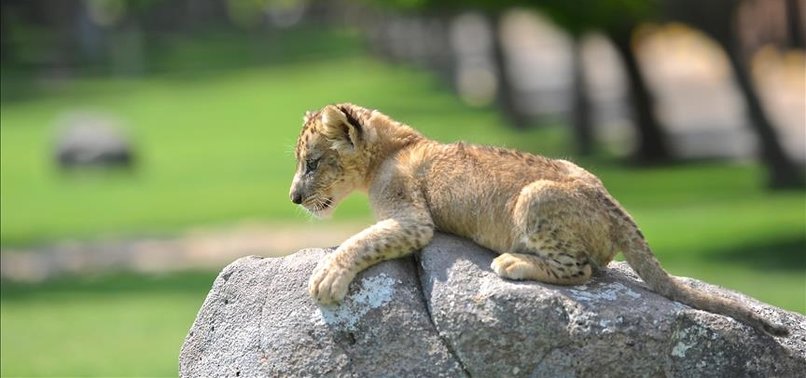 Four lion cubs given as a gift to Turkey's president from his Sudanese counterpart during a recent visit to Africa were delivered to their new home, a major zoo, on Thursday.
Sudan's President Omar al-Bashir announced the gift to Turkey's Recep Tayyip Erdoğan during his official visit to the Horn of Africa country between Dec. 24 and 27.
Turkey's southeastern province of Gaziantep will be the cubs' brand-new home.
The cats will be officially presented to the press on Saturday at Gaziantep Zoo, the biggest zoo in Turkey and the third largest in Europe.