Abali Ski Center in Turkey's Van fascinates ski-lovers with its magnificent view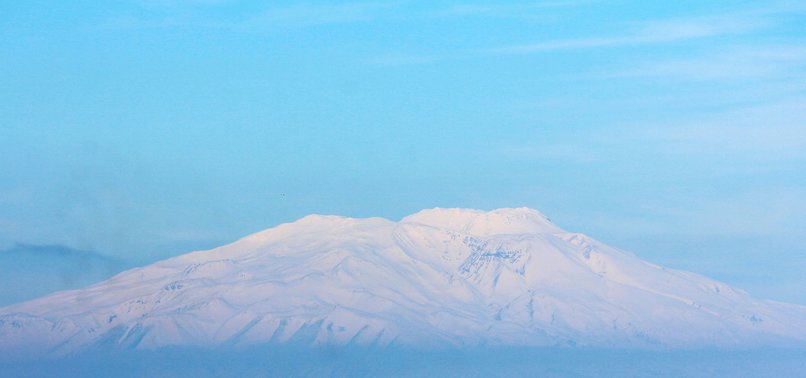 Abali Ski Center being located in Gevaş in central Van has been enthralling ski-lovers with its magnificent view of Lake Van and Akdamar Island.
Located between picturesque Lake Van and the Iranian border, Turkey's eastern province of Van is home to an impressive ski resort which makes it a top destination for ski-lovers.
Abali Ski Center is located in Gevas in central Van -- a cradle of civilization for centuries which once was the home of Armenians, Persians, and Ottomans.
With its magnificent view of Lake Van and Akdamar Island, the ski center is a jewel in the city's historical and natural wealth.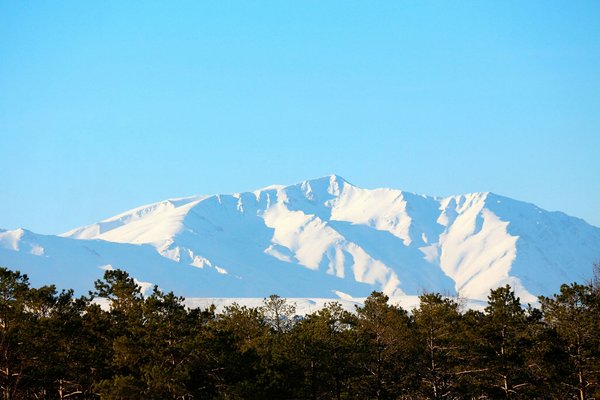 Situated at an elevation of 2,800 meters (9,186 feet), the center has the capacity to serve around 3,000 visitors during the weekend.
For skiing and snowboarding, there are around 8 kilometers (5 miles) of slopes available, and 2.5 km (1.55 mi.) of ski lifts.
The area is good for both professionals and beginners, and boasts a training site where newcomers can learn skiing with the help of skilled coaches.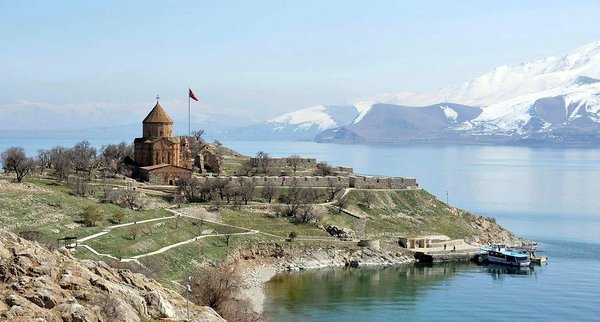 In 2017, around 30,000 people, both locals and foreign visitors, took to the slopes at Abali, the Turkish Ski Federation's Isa Askan told Anadolu Agency.
Askan said the center is up-to-date with renovations and regular maintenance, and called on all ski-lovers to visit the region.
Van has a large airport which offers direct flights to many destinations across Turkey.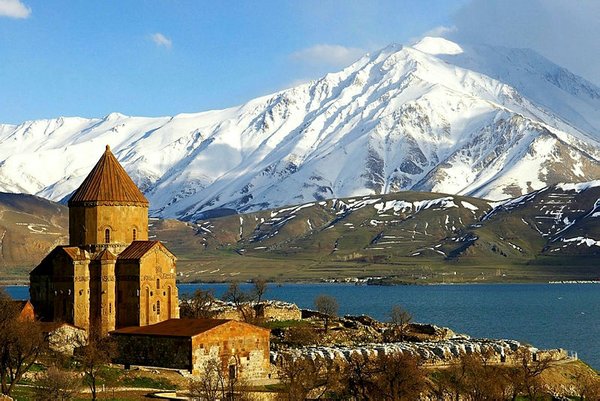 With the airport about 45 km (28 miles) from the center, or a half-hour ride, the ski center is a snap to get to, so visitors can quickly hit the slopes.