Turkish teen develops device to help visually impaired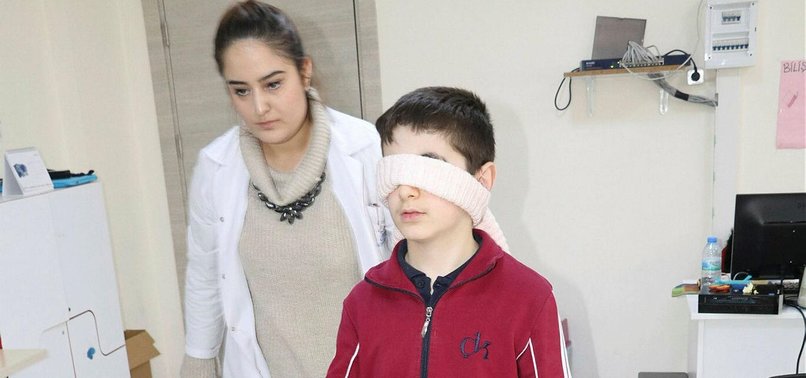 A secondary school student in central Yozgat province has developed a device for visually-impaired people that allows them to sense obstacles.
Metehan Selvi said he developed the device with help from his teacher.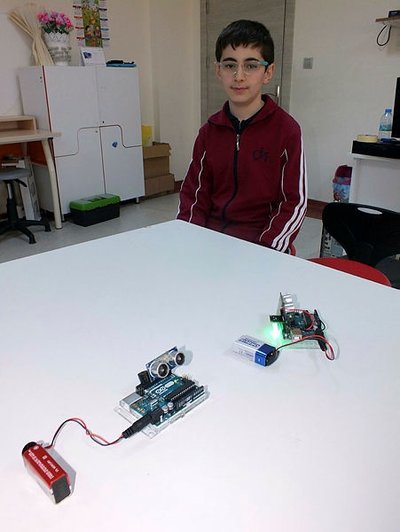 Selvi said he took inspiration for making the special device when he saw a video of a visually-impaired person getting stuck in a manhole.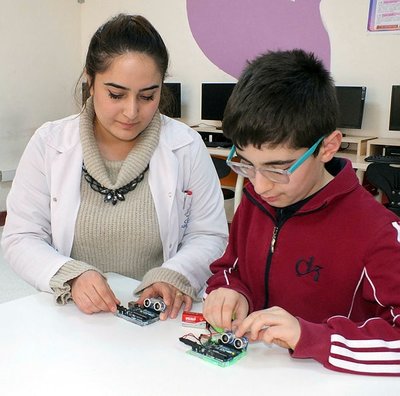 The 13-year-old is a sixth-grade student from Çözüm private high school in Yozgat.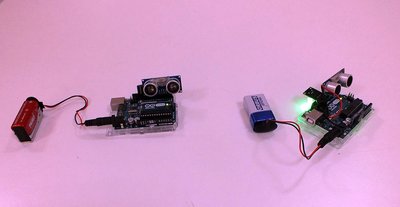 The device can detect obstacles on the road within the range of two meters, warning users through sound and vibration.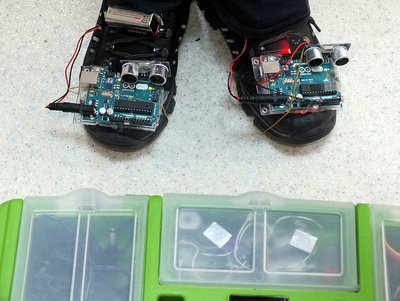 Büşra Karabacak, the teacher who helped Selvi, told reporters the portable device could be attached to the hand, head or foot.