Tourists may experience two seasons on a day in Antalya's Saklıkent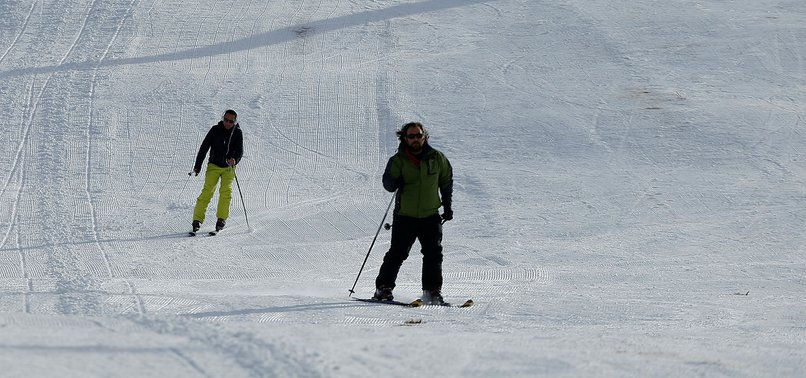 Tourists could swim before noon, and go skiing afterwards on same day in Saklıkent where is only 50 kilometers far from Turkish province of Antalya.
The Turkish Mediterranean resort city of Antalya, already a major tourist destination with its stunning beaches and sunny skies, attracts both local and overseas tourists in the winter with its Saklıkent ski resort.
By swimming at Konyaaltı beach in the city center and playing golf in Belek, visitors may experience two seasons on the same day in Antalya by reaching Saklıkent; only a 45-minute drive from the city center.
Located 50 kilometers (31 miles) from Antalya, Saklıkent has four pistes operating from mid-December to the beginning of April.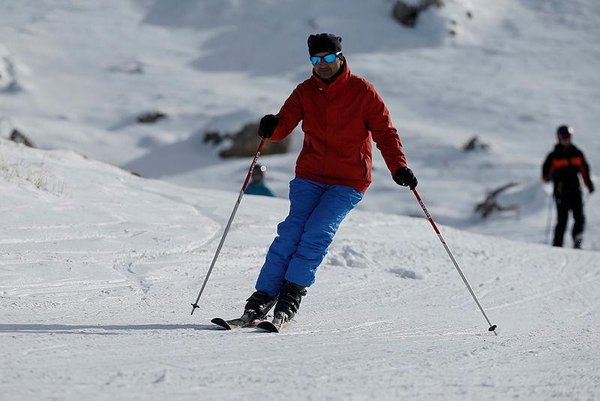 Founded in 1971 by Governor Hüseyin Öğütiçen, the resort sits on the peak Bey Dağları (Bey Mountains) on an altitude of 2,400 meters.
During the winter of last year, around 45,000 people skied at the center.
It has a total of 45 villas with a capacity of 250 people.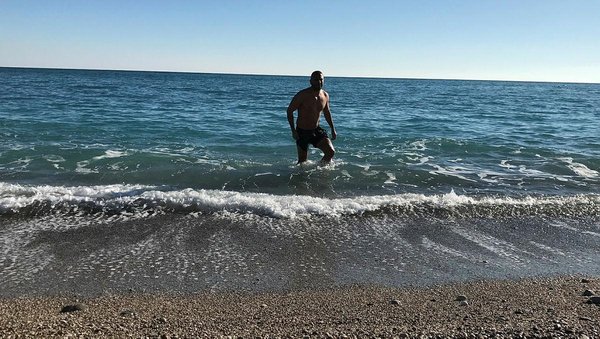 "Our goal is to reach one million tourists in Saklıkent," Emin Altiner, president of cooperative housing for Beydağları Saklıkent, told Anadolu Agency.
"We aim to be the center of winter tourism. It is possible to create more than 30 ski resorts like Saklikent in the region. Antalya would become the center of skiing as it is in golf," Altıner said.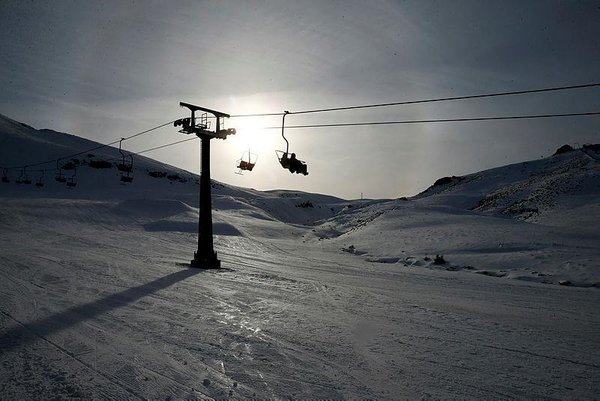 "Antalya is the ski resort closest to the equator," Altıner said after pointing out Beirut and Bolivia also had resorts that brought controversy.
The manager of the resort Şendoğan Bilge said that visitors have a swim before noon, and go skiing afterwards, specifically in March.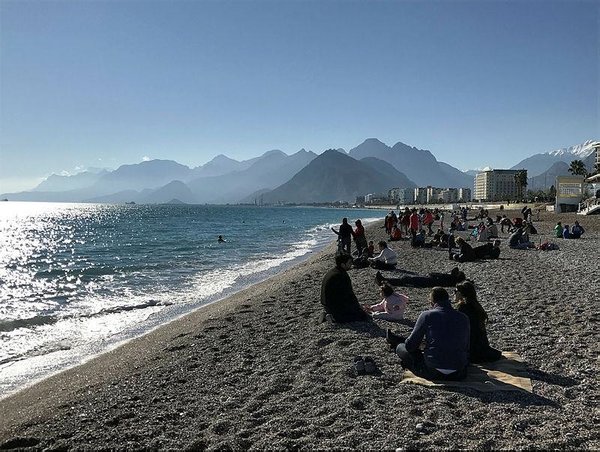 Bilge said that the resort was unique, and said visitors can benefit from many facilities, including resting areas, accommodation, and social facilities.