Pianist Vitaly Pisarenko to perform in Istanbul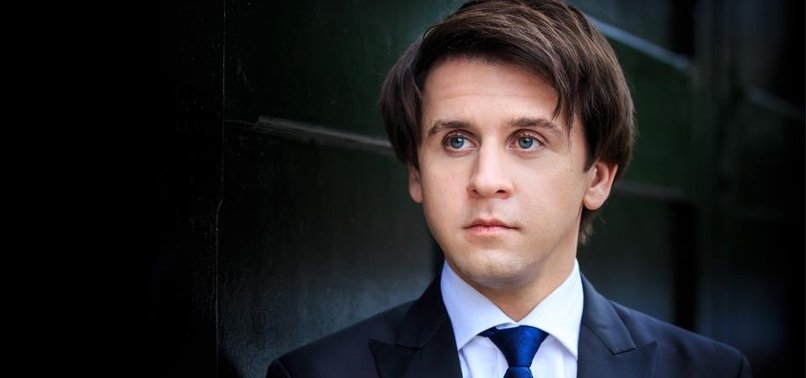 Ukraine-born Russian pianist Vitaly Pisarenko will take stage at a concert in Istanbul as part of Istanbul Recitals next week.
Pisarenko, who is named as "Young Liszt" because of his talent on the piano and his artistic style, will perform at the Sakip Sabanci Museum at 9 p.m. local time (1800 GMT) on Jan.9.
The 31-year-old pianist, who has performed in 30 countries, will interpret the works of Schubert, Prokofiev, Rachmaninov and Liszt in the concert.
Pisarenko has won First Prize at the 8th International Franz Liszt Piano Competition in Utrecht, the Netherlands in 2008.