Turkish nation never to forget July 15 betrayal by FETO
It turned out to be the longest and darkest night in Turkish history, albeit one which would expose the enemies within our ranks. A group of traitors within the Turkish Army, under the influence and command of terrorist ringleader Fethullal Gülen, attempted a coup that night.
FETO ringleader US-based Gülen orchestrated 15 July coup bid for overthrowing government in Turkey. But Turkish people poured into streets to prevent the coup after Turkish President Erdoğan's call via cellphone on a national TV channel broadcasting. Turkish citizens resisted bravely FETO putschist and broke down Fetullah Gülen and his collaborators' game.

Turkey's longest night: July 15, 2016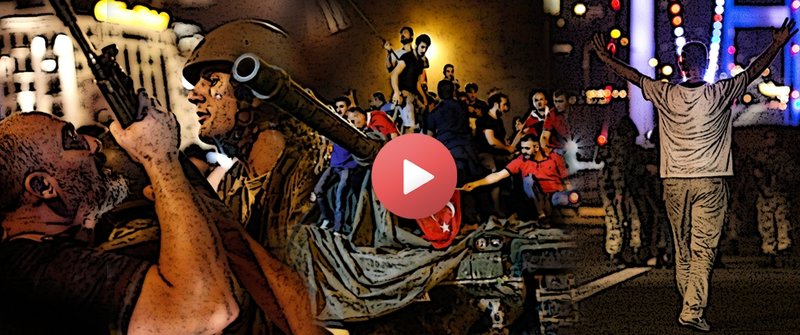 National resistance started from Marmaris aganist July 15 coup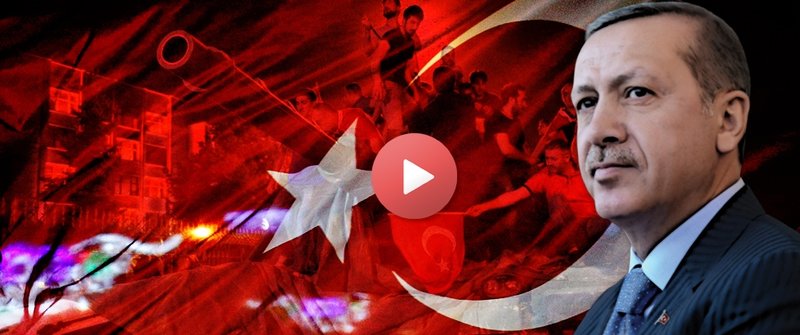 Who are the FETO which was behind the bloody coup?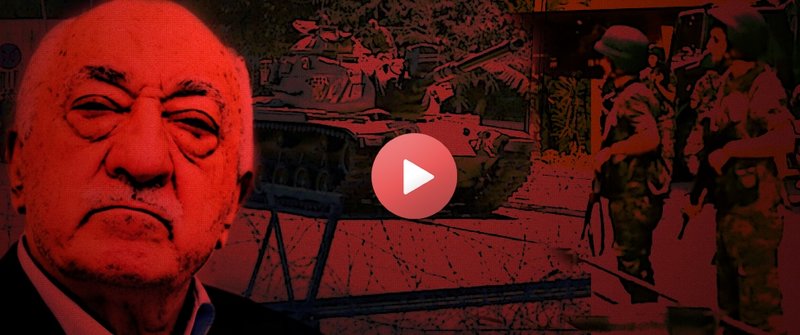 An epic resistance begins on Bosphorus Bridge on July 15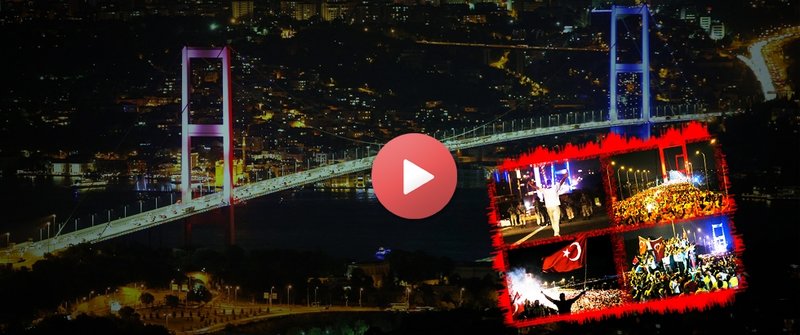 What happened step by step on July 15?