Daimler says to pay 870 mn euro fine over diesel recalls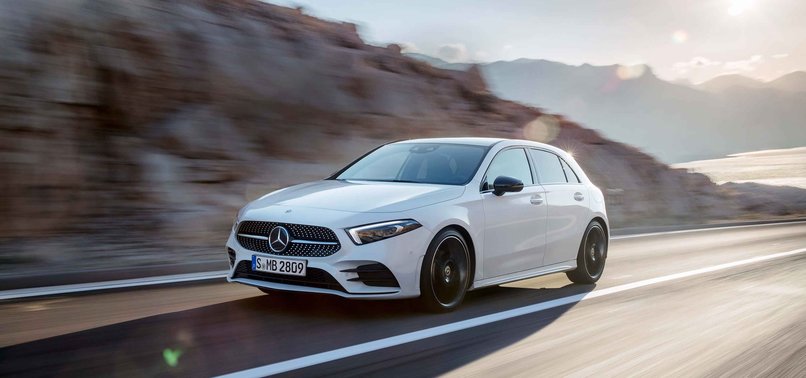 German prosecutors say they are hitting carmaker Daimler with a fine of 870 million euros (957 million dollars) for negligent violation of their supervisory responsibilities in connection with the diesel emissions scandal.
German car giant Daimler said Tuesday it will not contest an order from Stuttgart prosecutors to pay an 870 million euro ($957 million) fine over tens of thousands of diesel vehicles that breached emissions rules.
"The company has refrained from taking a legal remedy against the fine notice" relating to "negligent violation of supervisory duties," Daimler said in a statement, adding that it "does not result in a relevant additional negative effect on earnings" for July-September.