Global tech giants rock Teknofest Istanbul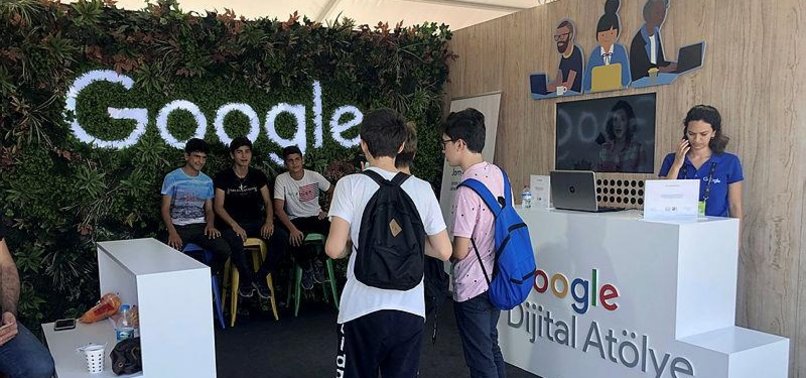 Technology giants from the world over are wowing visitors to Teknofest this week in the heart of Turkey's commercial capital.
Luminaries such as U.S.-based tech giants Google and Microsoft, Korea's Samsung, and Russian aviation firm United Aircraft area attracting throngs of visitors.
Visitors to the festival, including students of all ages, are flocking to take part in tech company activities to experience augmented reality, coding, and digital technologies.
Microsoft, with the support of development-based Turkish NGO Habitat, gave gamers a chance to try their hand at coding using the popular computer game Minecraft.
Visitors also took advantage of Google's programs Digital Garage and Developers.
And Samsung gave the public a trial run at cutting-edge technologies, including smart home systems and virtual reality equipment.
- TEKNOFEST ISTANBUL
Istanbul Ataturk Airport is hosting the six-day festival, co-organized by the Turkish Technology Team Foundation and the Industry and Technology Ministry. Anadolu Agency is the festival's global communications partner.
The festival boasts a host of activities such as aviation shows, seminars, workshops, drone championship, contests, and concerts.
Last year's premier festival, hosted by the new Istanbul Airport, was visited by over half a million people. This year, it is expected to double attendance, attracting a million visitors.