Teknofest Istanbul hosts best drone pilots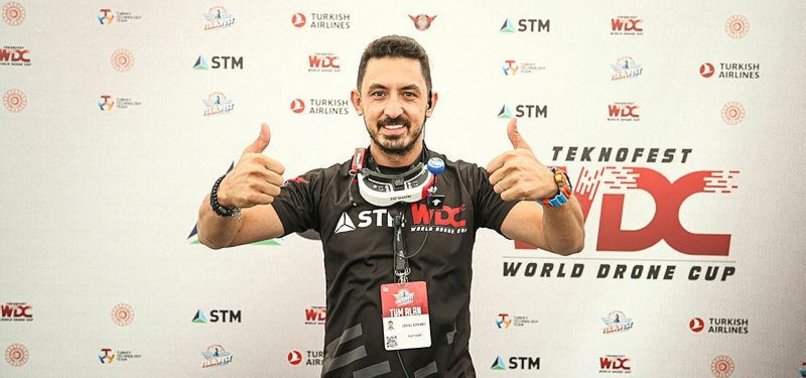 The World Drone Cup, organized in the Turkish technology and aerospace fair Teknofest Istanbul, is gathering 64 top-level pilots from 37 countries.
Pilots will race during the five-day competition, organized by Drone Racers Sports Club Association, starting on Tuesday.
Göksel Kervancı, the head of the association, said in the first two days of the competition pilots will make test flights before qualification laps in the third and fourth days.
At the last day of the event, the number of pilots will drop to 32 and they will compete for taking the first place, he stressed.
Unique obstacles were designed for the astonishing pilots in the competition, he added.
Kervancı noted: "Some racers join 80 competitions annually, they want to see different racecourses".
- TEKNOFEST ISTANBUL
Istanbul Ataturk Airport is hosting the six-day festival, co-organized by the Turkish Technology Team Foundation and the Industry and Technology Ministry. Anadolu Agency is the festival's global communications partner.
The festival will host numerous activities such as aviation shows, seminars, workshops, drone championship, contests, and concerts.
Last year's premier festival, hosted by the new Istanbul Airport, was visited by over half a million people. This year, it is expected to double attendance, attracting a million visitors.