Turkish goods hold potential for US market: TIM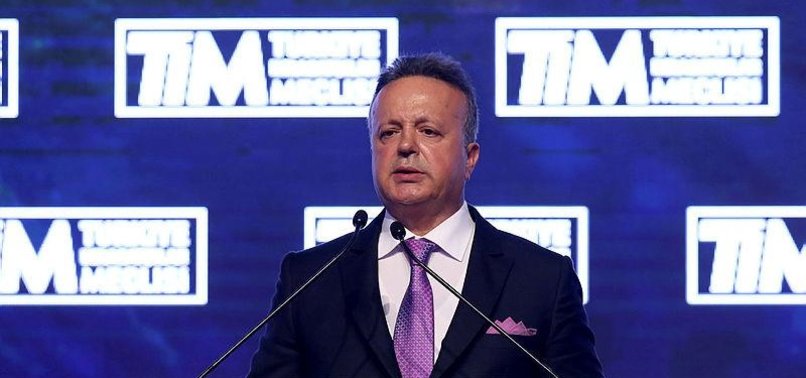 At least 192 Turkish products -- among 1,000 top globally traded goods -- have a great potential to get to the U.S. market, head of the Turkish Exporters' Assembly (TIM) said on Monday.
Nearly 6,500 Turkish companies made exports to the U.S. last year, Ismail Gülle said in a press release.
Commenting on the TIM's report on the U.S. market released in April, Gülle said: "We are ready to demonstrate these companies' capacity through trade delegates, fairs and digital channels."
The U.S., which makes import worth $2.5 trillion annually, is the biggest market in the world, he underlined.
Turkey and the U.S. bilateral trade was around $20.6 billion in 2018 -- $8.3 billion exports from Turkey -- according to the Turkish Statistical Institute.
"We will raise our cooperation with our U.S. counterparts in order to strengthen our trade relations with the U.S.," Gülle said.