Mnuchin: Trump 'more determined than ever' to have deal with China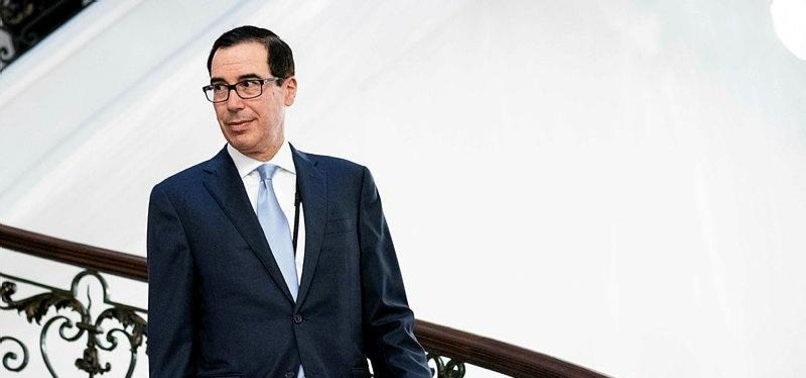 US Treasury Secretary Steven Mnuchin says President Donald Trump could go ahead with his threat to order US companies to stop doing business with China.
Trump has "lots of options," Mnuchin says. The treasury secretary, speaking on Fox News, also says Trump is "more determined than ever to have fair and reciprocal trade with China" and that despite the trade tensions, Chinese President Xi Jinping is "still his friend."
Mnuchin says Trump "absolutely" intends to impose the new sanctions he has announced against China unless there is more movement on negotiations of a trade deal.
"You can assume that the president will consider all his options," Mnuchin says.