Oil prices down amid lower oil demand forecast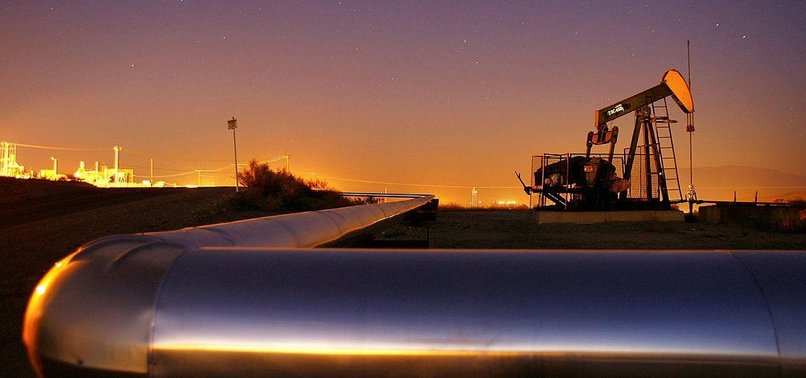 International benchmark Brent crude traded at $61.50 per barrel, while American benchmark West Texas Intermediate (WTI) amounted to $52.23 at 07.17 GMT on Wednesday.
Prices fell as the U.S. Energy Information Administration (EIA) cut its forecasts for 2019 world oil demand growth and the American Petroleum Institute (API) reported an unexpected increase in crude stockpiles.
The EIA lowered its 2019 world oil demand growth forecast by 160,000 barrels per day (bpd) to 1.22 million bpd.
API said that U.S. crude inventories are forecasted to rise by 4.9 million barrels last week to 482.8 million barrels. The market expectation was an inventory drop of 481,000 barrels.