Russian, North Korean leaders to meet on Thursday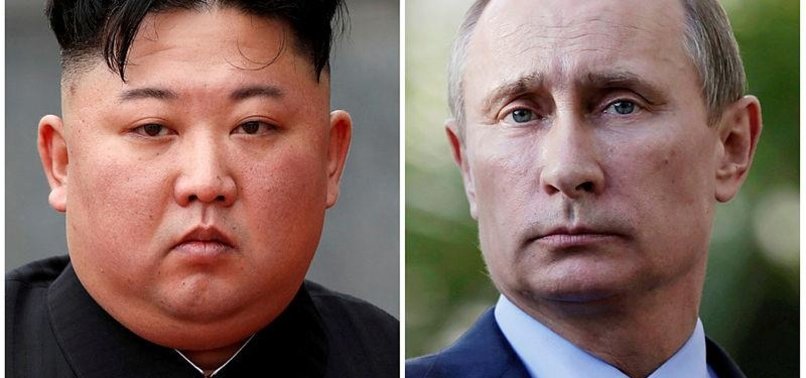 Russian President Vladimir Putin will meet North Korean leader Kim Jong-un on Thursday, a Kremlin official announced on Tuesday.
The first-ever meeting of two leaders will take place in the Russian port city of Vladivostok, Putin's aide Yury Ushakov told reporters in the capital Moscow.
"The program of negotiations is typical, it suggests a conversation in a narrow format, and then there will be talks between the delegations," Ushakov said.
"Neither the signing of documents or statements has yet been scheduled. A joint statement has not been worked out or planned yet," he added.
Russian side intends to strengthen the positive trends on the Korean peninsula and will contribute to reaching "serious agreements" on the settlement of the Korean problem, the Kremlin official noted.
Kim's visit to Russia will mark his first foreign trip since a February meeting with U.S. President Donald Trump in Vietnam's capital Hanoi.
On the Hanoi summit, Ushakov said that despite of the lack of "visible" results, both sides showed willingness and interest in continuing the dialogue.
"We believe that this is very important, and this willingness and interest should continue to be demonstrated," he said.